BeLocal Queen Creek
Discover Local Favorites in your hometown!
Welcome! We're here to help.
When it comes to advice you can trust, who better to hear from than long-time community residents? With BeLocal, there's no need to wonder where longtime residents go for fun, food, shopping, activities, and more.
Take a peek inside the latest issue for words of wisdom and smart suggestions from true locals.
Starting over in a new hometown is never simple.
But through BeLocal, you can easily explore local living at its finest. Check out the articles below to learn more about some of the best "hidden gems" the community has to offer.
Meet Your Publisher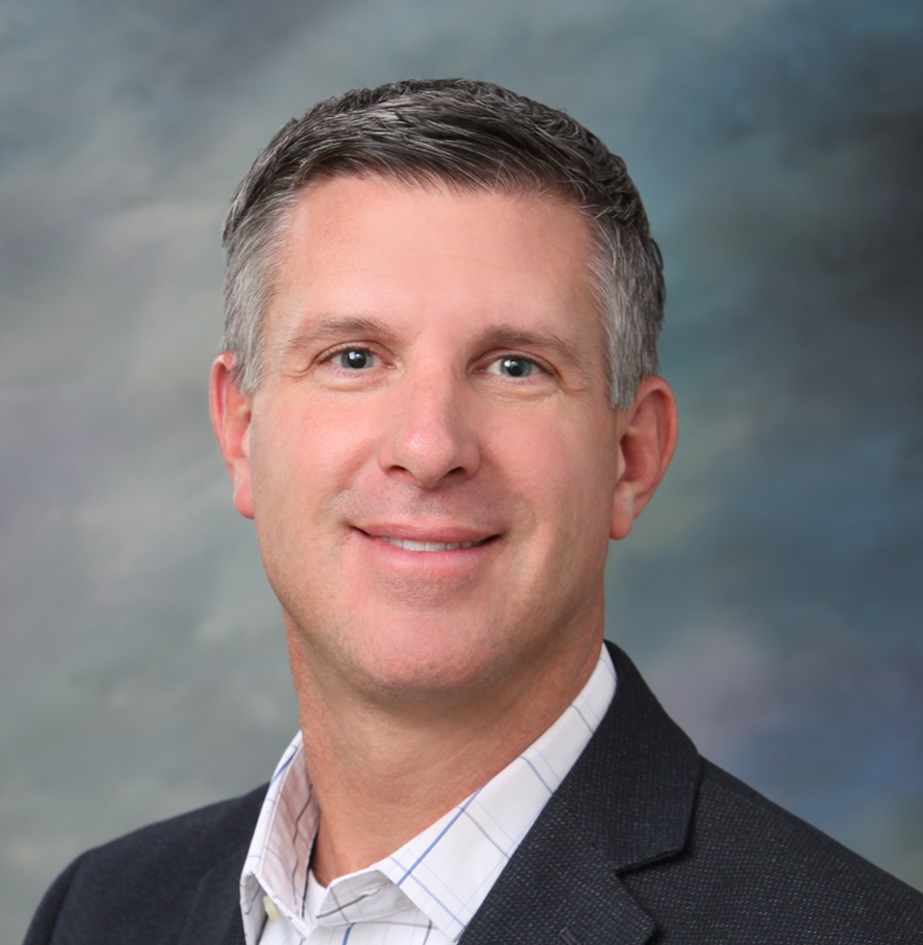 Rick Jewett
Hi, I'm Rick, the owner and publisher of BeLocal Queen Creek. The town of Queen Creek is a great family-centric community with active and social residents, and I'm here to nurture and grow those connections. I know what it's like to move to a new area and feel like an outsider – our family relocated from Ohio 13 years ago. This gave me a passion for helping great businesses grow and getting them in front of their new residents.
BUSINESSES: Marketing to the new mover is key for businesses because marketing to local residents that already have their go-to habits and businesses they have trusted for years is a hard sell. A new mover, however, hasn't formed those relationships yet and is looking for your service!
NEW RESIDENTS: BeLocal Queen Creek is your reference guide from the locals' perspective. And I have met every advertiser and have been personally interviewed them so that they can be a trusted source for every family.
From our family to yours, Welcome to Queen Creek!
Don't miss out on the latest BeLocal news — follow us on social!
"Rick is amazing to work with... he's full of heart and soul and is all about bringing our community together. I am honored to align my business with his."

Jody Poling

AZ Seville Realty, LLC

"Rick is a true professional in all he does. As an advertiser in [Stroll Seville] for the past year, Rick has always provided great customer service and support and connected me with other business professionals."

Karla Flores-Smith

Insurance Rx, LLC

"Rick is tireless in his efforts to make our community a better place for all who live or touch its borders. Thank you, Rick, for all you do for our community, for sharing your amazing talents, and for being such a genuinely caring person."

Nancy Marion

House of Refuge, Inc
Interested in advertising in this magazine? Contact us today!