BeLocal Sacramento
Discover Local Favorites in your hometown!
Welcome! We're here to help.
When it comes to advice you can trust, who better to hear from than long-time community residents? With BeLocal, there's no need to wonder where longtime residents go for fun, food, shopping, activities, and more.
Take a peek inside the latest issue for words of wisdom and smart suggestions from true locals.
Starting over in a new hometown is never simple.
But through BeLocal, you can easily explore local living at its finest. Check out the articles below to learn more about some of the best "hidden gems" the community has to offer.
Meet Your Publisher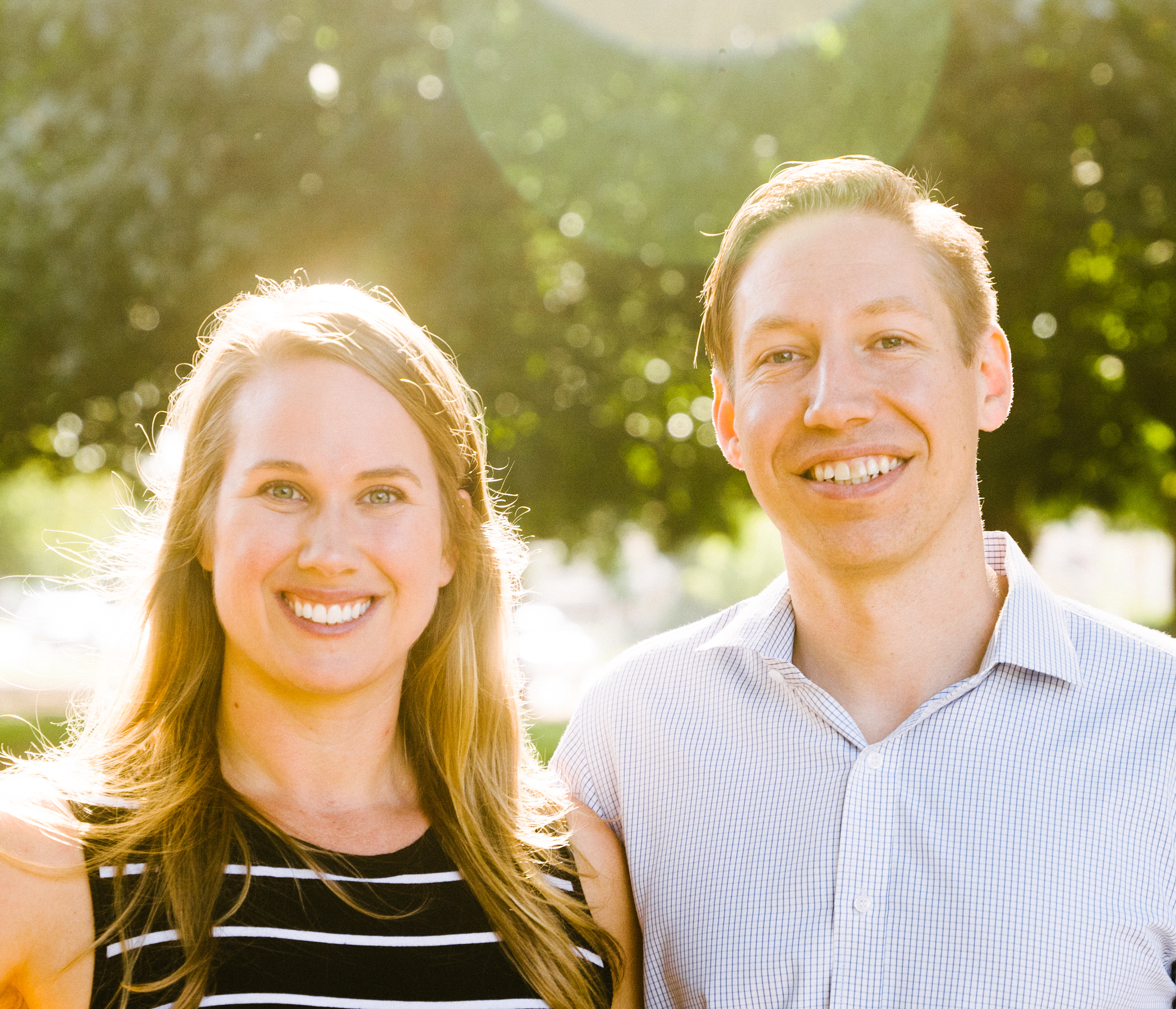 Alison Scovie
Hello, we are so happy you're here! We are Alison Scovie and Jason Evers-Hellmich, the Publishers of BeLocal Sacramento. We have made it our mission to support all things local by providing the community with a resource that conveys just how amazing Sacramento is. If you're a local here, then you know this town is different and has a special charm. If you're new to the area, we hope BeLocal helps you discover all the hidden gems that sometimes take years to find!
Our goal with BeLocal is to bring to light many of the countless opportunities of living in Sacramento from the Summer Concerts in the Park, a free outdoor summer concert series, to the great craft breweries like Device Brewing, to catching a sunset over the Tower Bridge after a walk along Old Sacramento Waterfront, to the beautiful McKinley Park Rose Garden that blooms in the late spring and summer.
So, sit back, relax, and enjoy life with BeLocal, your guide to your community!
Don't miss out on the latest BeLocal news — follow us on social!
BeLocal has been such a vital part of my business as a REALTOR®! What I appreciate most about this magazine is its commitment to highlighting local businesses, events, and personalities. I provide each of my clients with the magazine or the QR code link and I've received outstanding feedback. They have found this fabulous resource to be exceptionally useful for learning about the people and places that make our city so unique.

Jennifer V.

Local Resident & REALTOR®
Interested in advertising in this magazine? Contact us today!