BeLocal Katy
Discover Local Favorites in your hometown!
Welcome! We're here to help.
When it comes to advice you can trust, who better to hear from than long-time community residents? With BeLocal, there's no need to wonder where longtime residents go for fun, food, shopping, activities, and more.
Take a peek inside the latest issue for words of wisdom and smart suggestions from true locals.
Starting over in a new hometown is never simple.
But through BeLocal, you can easily explore local living at its finest. Check out the articles below to learn more about some of the best "hidden gems" the community has to offer.
Meet Your Publisher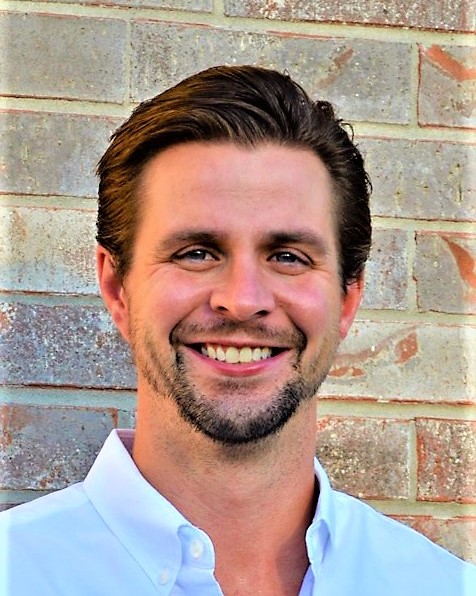 Stephen Gibbons
Hi! I'm Stephen Gibbons, and my wife Emily and I are the publishers of BeLocal Katy. Our team keeps an ear to the ground collecting recommendations from Katy locals to bring you the best our community has to offer in this go-to guide.
Why? Well, whether you moved across town or across the county, settling into a new area can be both exciting and overwhelming. We found ourselves in these shoes a little over three years ago as we moved from Atlanta to Katy to be closer to family. Without a trusted resource like BeLocal to light our path, we struggled as we sought to find reputable childcare, healthcare professionals, discover the local hotspots, and best date-night spots to make our new home our own.
That is why our team has created BeLocal Katy for you! We want to help you find reputable local resources and plug into the community with ease. Also be sure to follow us on social for the latest news, fun facts, more local topics, and favorite area events!
Don't miss out on the latest BeLocal news — follow us on social!
The publication has been a tremendous asset for me and my family in getting us situated and familiarized with the area. The layout is upscale, easy to navigate, and filled with vibrant color and content. The local tips add an instant trusted connection from one resident to another. Thank you for putting together such a beautiful and helpful piece!

Taryn K.

New Mover

The BeLocal magazine undoubtedly helped my family and I discover what makes Lincoln so special. We feel so warmly welcomed to the area, and our whole family has enjoyed reading and looking through the publication.

Joy H.

New Mover

BeLocal is a high-quality magazine that demands the attention of anyone that lays eyes on it. I wish I would have had access to it when I moved!

Andy G.

Advertiser
Interested in advertising in this magazine? Contact us today!