BeLocal Stuart
Discover Local Favorites in your hometown!
Welcome! We're here to help.
With BeLocal, there's no need to wonder where longtime residents go for fun, food, shopping, activities, and more. Simply flip through the pages of your free BeLocal magazine to discover local favorites.
Thousands of new movers (and locals) have turned to BeLocal for guidance. Our magazine shares stories and descriptions of community gems — and so much more. BeLocal is the perfect resource to find dependable businesses to suit whatever needs you may have. As your go-to guide for all things local, we're so happy you're here.
When it comes to advice you can trust, who better to hear from than long-time community residents?
Take a peek inside the latest issue for words of wisdom and smart suggestions from true locals.
Meet Your Publisher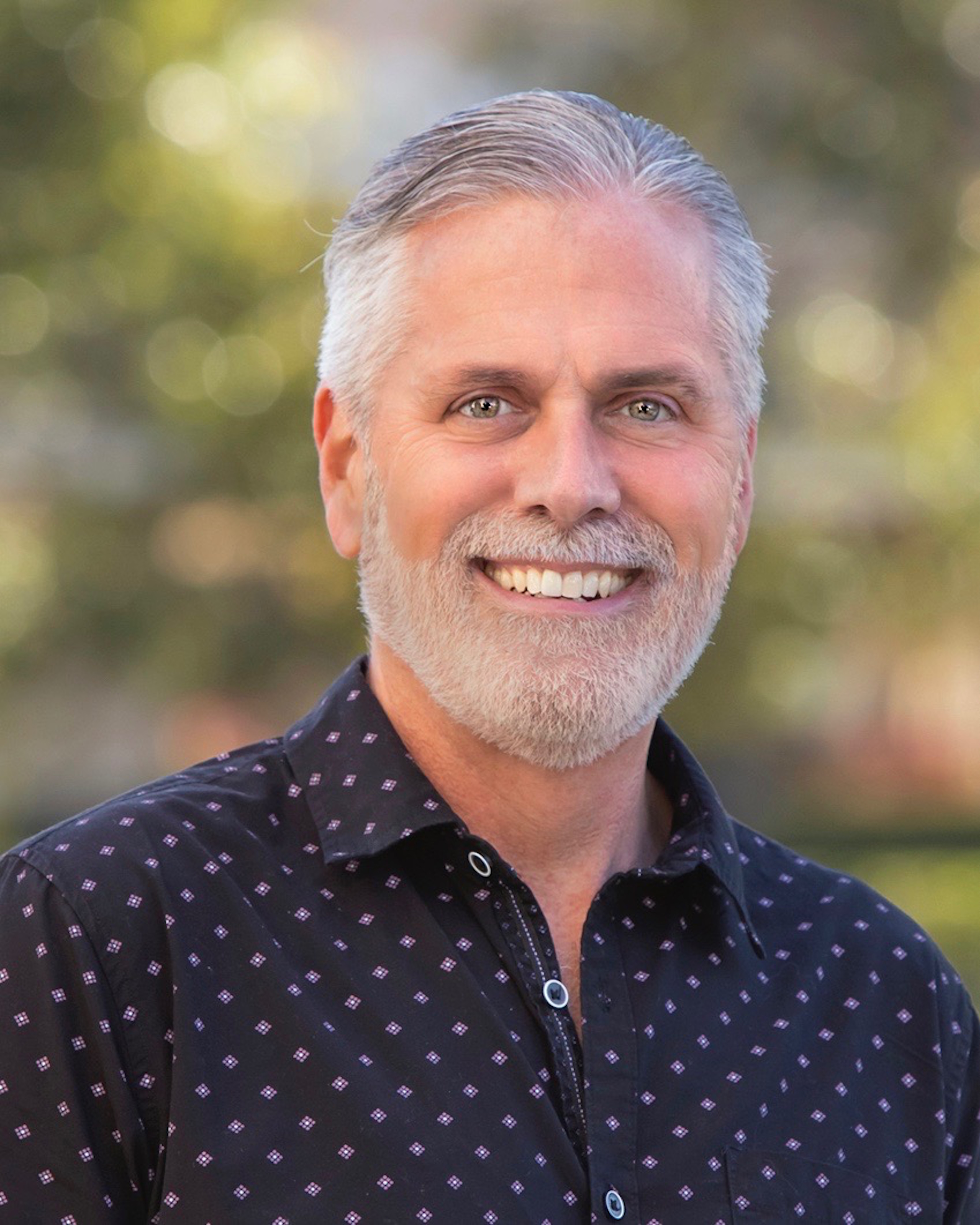 Todd Braun
Don't miss out on the latest BeLocal news — follow us on social!
I just got your new publication in the mail. Well done! I generally sort the mail very fast and quickly send the [junk] to the garbage can, your magazine caught my eye and didn't get that treatment. I was really impressed thumbing through the pages.

Mike F.

Long-Time Resident

In August I will be helping celebrate a Big 70th wedding anniversary with lots of guests from out of town. I would like to have a BeLocal for each guest, thinking it helpful for their visit. Where can I get copies for them? I just discovered it and found it very useful.

Theresa G.

Long-Time Resident

Just received my first BeLocal publication in the mail. Love it! As a new resident of the Treasure Coast (and Florida), it's very helpful! Thank you.

Claudia M.

New Resident
Interested in advertising in this magazine? Contact us today!