BeLocal Lancaster
Discover Local Favorites in your hometown!
Welcome! We're here to help.
When it comes to advice you can trust, who better to hear from than long-time community residents? With BeLocal, there's no need to wonder where longtime residents go for fun, food, shopping, activities, and more.
Take a peek inside the latest issue for words of wisdom and smart suggestions from true locals.
Starting over in a new hometown is never simple.
But through BeLocal, you can easily explore local living at its finest. Check out the articles below to learn more about some of the best "hidden gems" the community has to offer.
Meet Your Publisher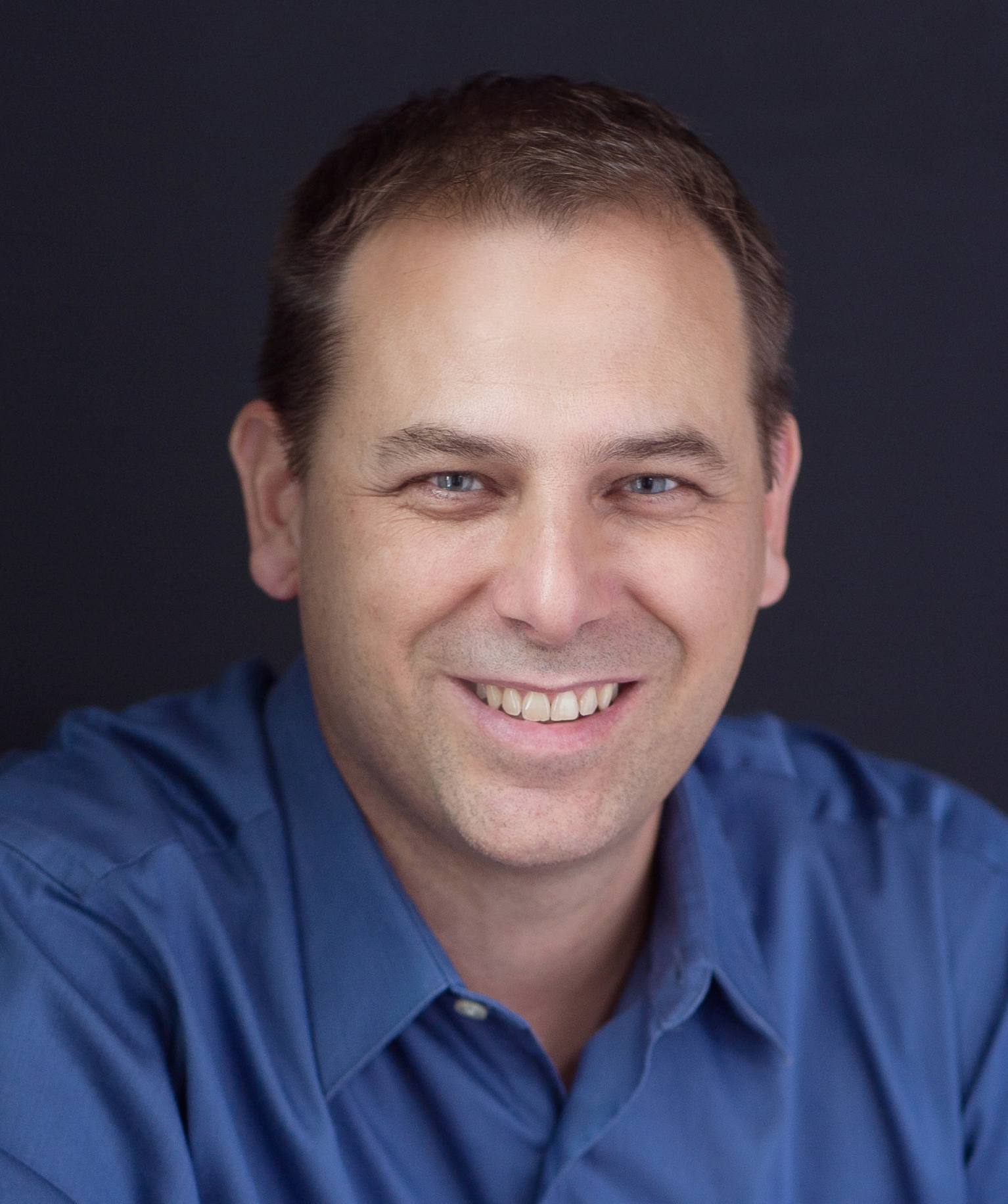 Sheldon Esch
A native of Lancaster County, Sheldon lives in Manheim Township with his wife, Monica, and their two teenage boys. After a number of years away, they moved back to Lancaster in 2009, excited to see the many creative ways the city and county had changed. Since 2014, as Sheldon has seen the area continue to thrive, he has thoroughly enjoyed creating local publications and the opportunities they've provided to highlight the best of what this beautiful and vibrant community has to offer while also connecting local businesses with their ideal customers!
Don't miss out on the latest BeLocal news — follow us on social!
We love BeLocal and have it in our guest room for when we have visitors. It's so lovely and was a great help to us when we moved into the Lancaster area two years ago. Thank you for that service to our community!

Lauren

New mover
Interested in advertising in this magazine? Contact us today!