BeLocal Wichita
Discover Local Favorites in your hometown!
Welcome! We're here to help.
When it comes to advice you can trust, who better to hear from than long-time community residents? With BeLocal, there's no need to wonder where longtime residents go for fun, food, shopping, activities, and more.
Take a peek inside the latest issue for words of wisdom and smart suggestions from true locals.
Starting over in a new hometown is never simple.
But through BeLocal, you can easily explore local living at its finest. Check out the articles below to learn more about some of the best "hidden gems" the community has to offer.
Meet Your Publisher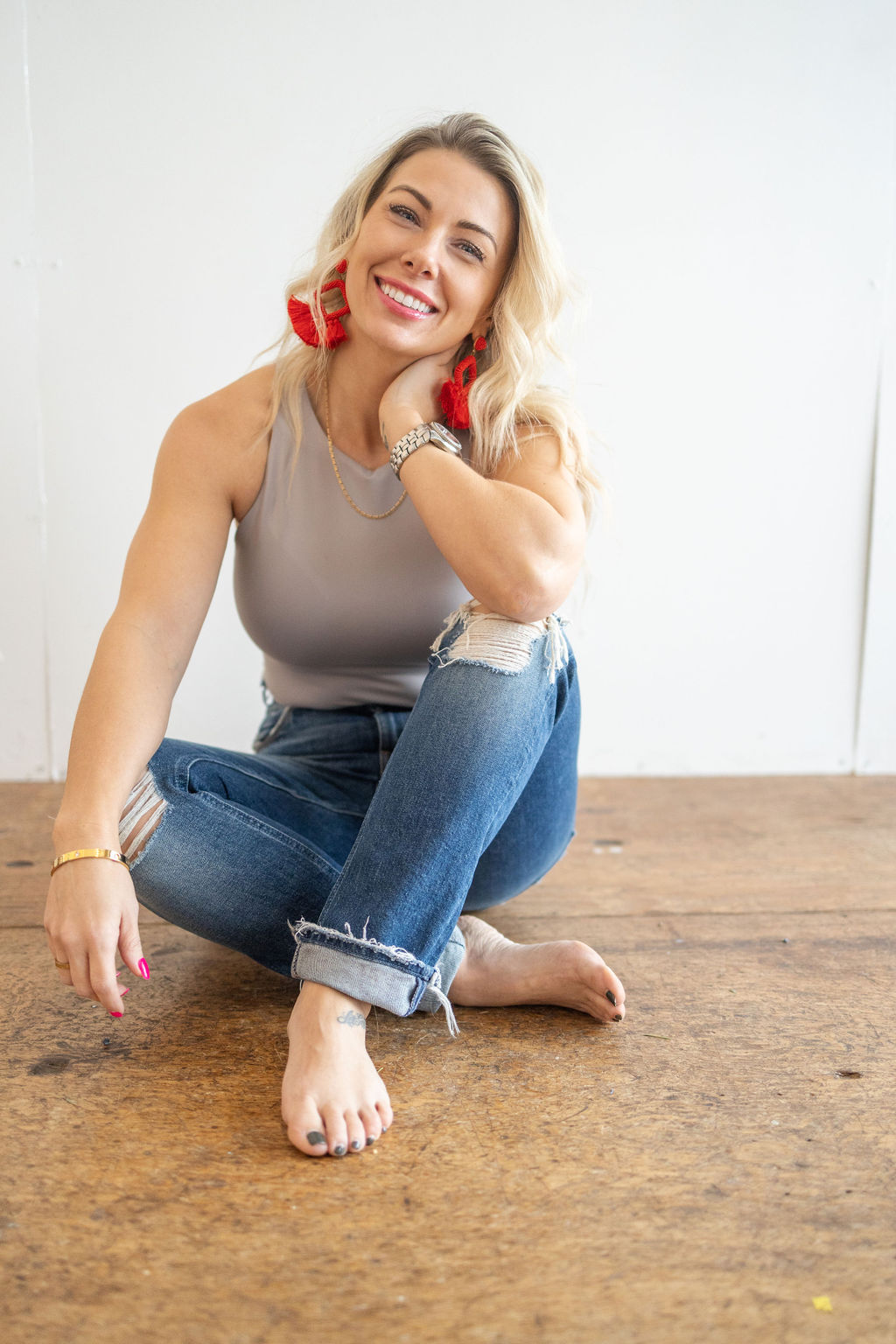 Samantha Lucciarini
Samantha Lucciarini is the owner and publisher of BeLocal Wichita and Wichita Real Producers, where she inspires the entire real estate community and is the ultimate cheerleader for all things Wichita. She is a passionate advocate for real estate and Wichita, and proud to be a third-generation Wichita REALTOR®. Samantha holds a bachelor's degree from Wichita State University, has been a licensed REALTOR® since 2005, and is also a licensed auctioneer. A highly-driven serial entrepreneur, Samantha gives back to many local charities and loves to elevate non-profit stories in her publications. Her ambition is to connect people and strengthen local businesses by sharing stories and promoting Wichita. She is also a proud mother to a teenage son, dog mom to two dobermans, and self-development addict.
Don't miss out on the latest BeLocal news — follow us on social!
Belocal has been an amazing way for me to network with my business and meet amazing new people! My very first event with this group resulted in a brand-new client! Great people and a great time!

Emma Schlittenhardt

Architect, Interior Designer

We love being featured in such a great pictorial of Wichita. We are proud of our great city, and BeLocal Wichita introduces Wichita to new and current residents in a beautiful and exciting way.

Vicki Flores

Interior Designer

BeLocal is a fun magazine that shows of some of the hidden gems of Wichita. I love seeing the small, local places that not everyone knows about and learning about new shops and restaurants. It's fun to look through, even if you've been in Wichita your whole life!

Erin Koehn

Marketing Director, Kanza Bank
Interested in advertising in this magazine? Contact us today!