BeLocal Las Cruces
Discover Local Favorites in your hometown!
Welcome! We're here to help.
When it comes to advice you can trust, who better to hear from than long-time community residents? With BeLocal, there's no need to wonder where longtime residents go for fun, food, shopping, activities, and more.
Take a peek inside the latest issue for words of wisdom and smart suggestions from true locals.
Starting over in a new hometown is never simple.
But through BeLocal, you can easily explore local living at its finest. Check out the articles below to learn more about some of the best "hidden gems" the community has to offer.
Meet Your Publisher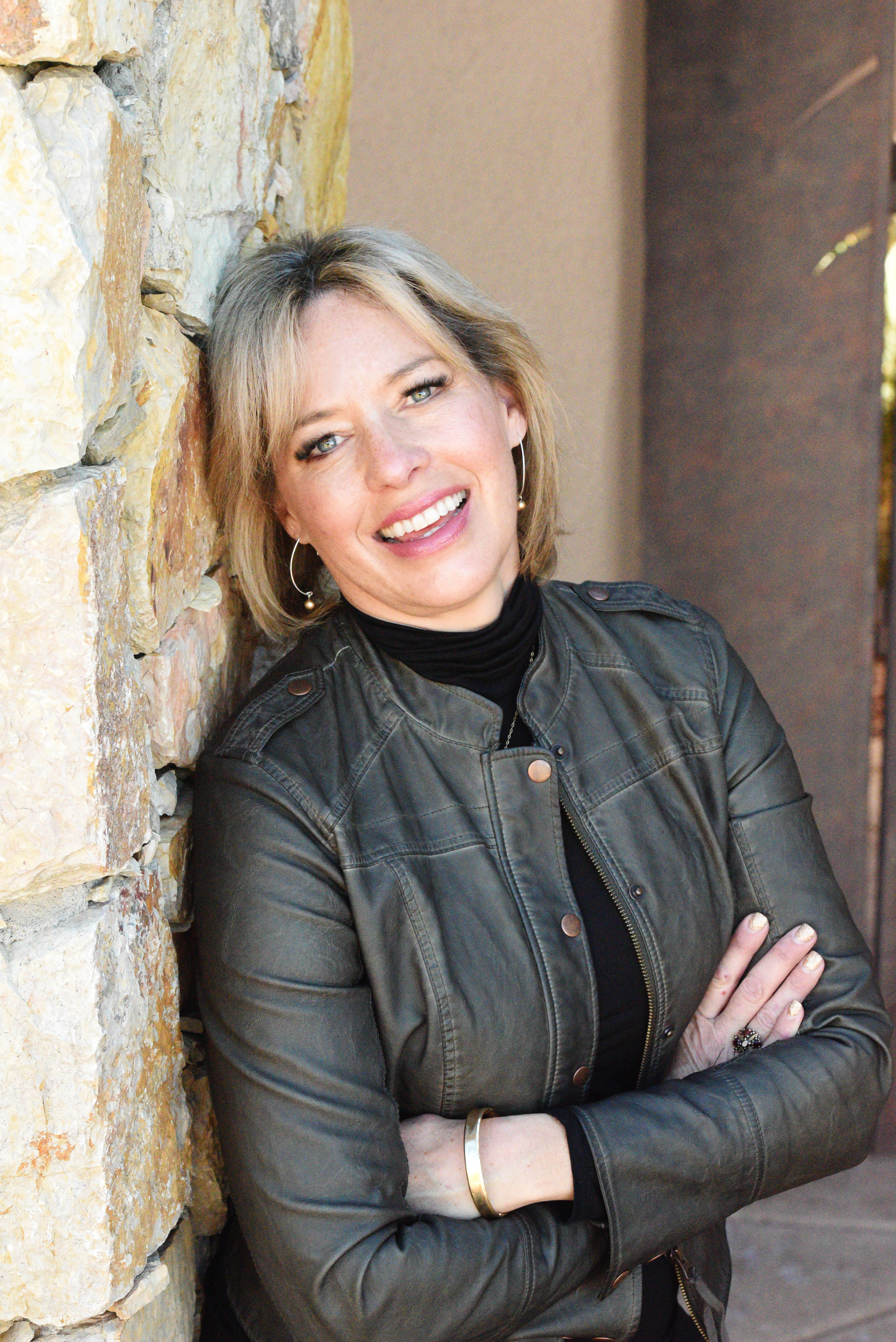 Tamera Ahner
Welcome to our BeLocal guide. My name is Tamera, and I'm your community connector for all things Las Cruces.
We're so grateful that folks across the city shared their hidden gems and local favorites so you can feel right at home. Whether you're looking for the library or the best authentic New Mexican cuisine, you'll find it here! Plumbers? Dentist? Daycare? Hiking trails? We've got you covered!
No doubt you'll need decorating tips. Spring Crest Custom Draperies has been helping families decorate their homes for over 40 years, and they're like family to us. We couldn't rest easy without the best local insurance agent, Darin Manes, of Farmers Insurance. Darin will help you with the best auto and home coverage. These are just a few of your hometown resources.
We also want to know your favorites! Help us highlight the best of our area and welcome new residents to our hometown.
Cheers!
Tamera Ahner
Don't miss out on the latest BeLocal news — follow us on social!
The publication has been a tremendous asset for me and my family in getting us situated and familiarized with the area. The layout is upscale, easy to navigate, and filled with vibrant color and content. The local tips add an instant trusted connection from one resident to another. Thank you for putting together such a beautiful and helpful piece!

Taryn K.

New Mover

The BeLocal magazine undoubtedly helped my family and I discover what makes Lincoln so special. We feel so warmly welcomed to the area, and our whole family has enjoyed reading and looking through the publication.

Joy H.

New Mover

BeLocal is a high-quality magazine that demands the attention of anyone that lays eyes on it. I wish I would have had access to it when I moved!

Andy G.

Advertiser
Interested in advertising in this magazine? Contact us today!