BeLocal Foothills
Discover Local Favorites in your hometown!
Welcome! We're here to help.
When it comes to advice you can trust, who better to hear from than long-time community residents? With BeLocal, there's no need to wonder where longtime residents go for fun, food, shopping, activities, and more.
Take a peek inside the latest issue for words of wisdom and smart suggestions from true locals.
Starting over in a new hometown is never simple.
But through BeLocal, you can easily explore local living at its finest. Check out the articles below to learn more about some of the best "hidden gems" the community has to offer.
Meet Your Publisher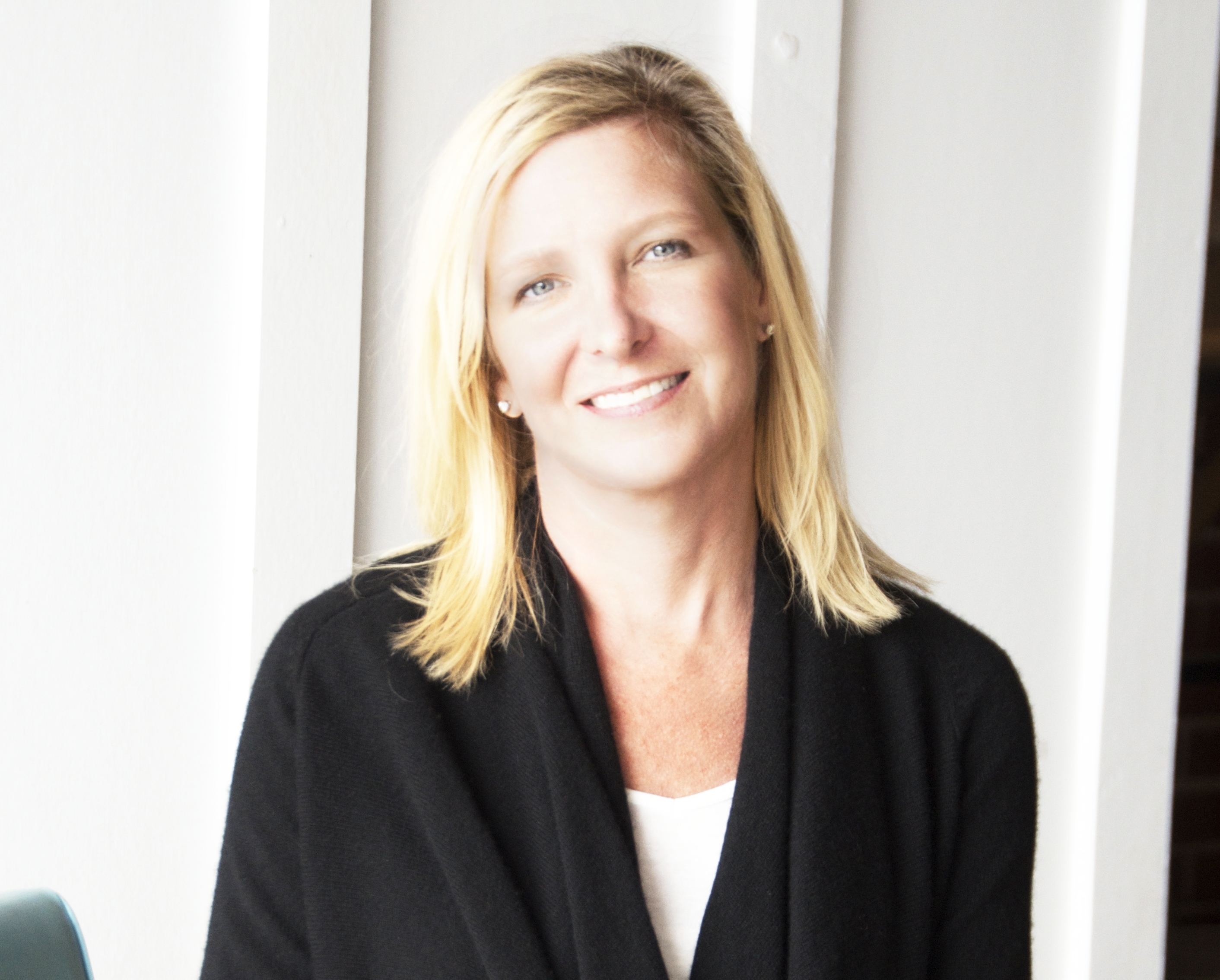 Jennifer Hewitt
Jennifer Hewitt, a lifelong resident of the NC Foothills, and Kenny McComb, who has deep roots in the area, operate as a husband and wife team to bring the best of the locals to you. We know how difficult it can be for a new mover to find the best things in the area, so we created BeLocal NC Foothills. Designed to make you feel like a local from the moment you arrive, our physical and digital publication features all the best things to do, places to go, and businesses to use – all from the locals themselves.
Inside you will find fun for the family, must-eat-at restaurants, activities for the kids, pet-friendly hangouts, and so much more. The best part? Every business recommended has been approved as a top-quality, local favorite, guaranteed to provide you with a service you can trust. Whether you're here for a long time, or just passing through, BeLocal will help you navigate our home-sweet-home, as if you've been here your whole life. Welcome and have fun!
Don't miss out on the latest BeLocal news — follow us on social!
It was stressful moving. There were so many things to figure out. The article on how to get a driver's license and car tags was extremely helpful for me. It even had license and tag offices listed to make it easy! I found this and the rest of the magazine very helpful!

Bruce Combs

New Mover

BeLocal is a must for new arrivals to the area. The magazine will help you get acclimated and the owners are just amazing individuals that genuinely care about the businesses in our community.

Lee Bogle

Owner, Southern Sideboard

We got a copy in the mail because we just moved to a new house. You all did a fantastic job! It's very slick, informative, and well-laid out. I learned about places in Hickory I didn't know about and I've lived here for 33 years!

Cathy Straight

New Mover
Interested in advertising in this magazine? Contact us today!