BeLocal Georgetown
Discover Local Favorites in your hometown!
Welcome! We're here to help.
When it comes to advice you can trust, who better to hear from than long-time community residents? With BeLocal, there's no need to wonder where longtime residents go for fun, food, shopping, activities, and more.
Take a peek inside the latest issue for words of wisdom and smart suggestions from true locals.
Starting over in a new hometown is never simple.
But through BeLocal, you can easily explore local living at its finest. Check out the articles below to learn more about some of the best "hidden gems" the community has to offer.
Meet Your Publisher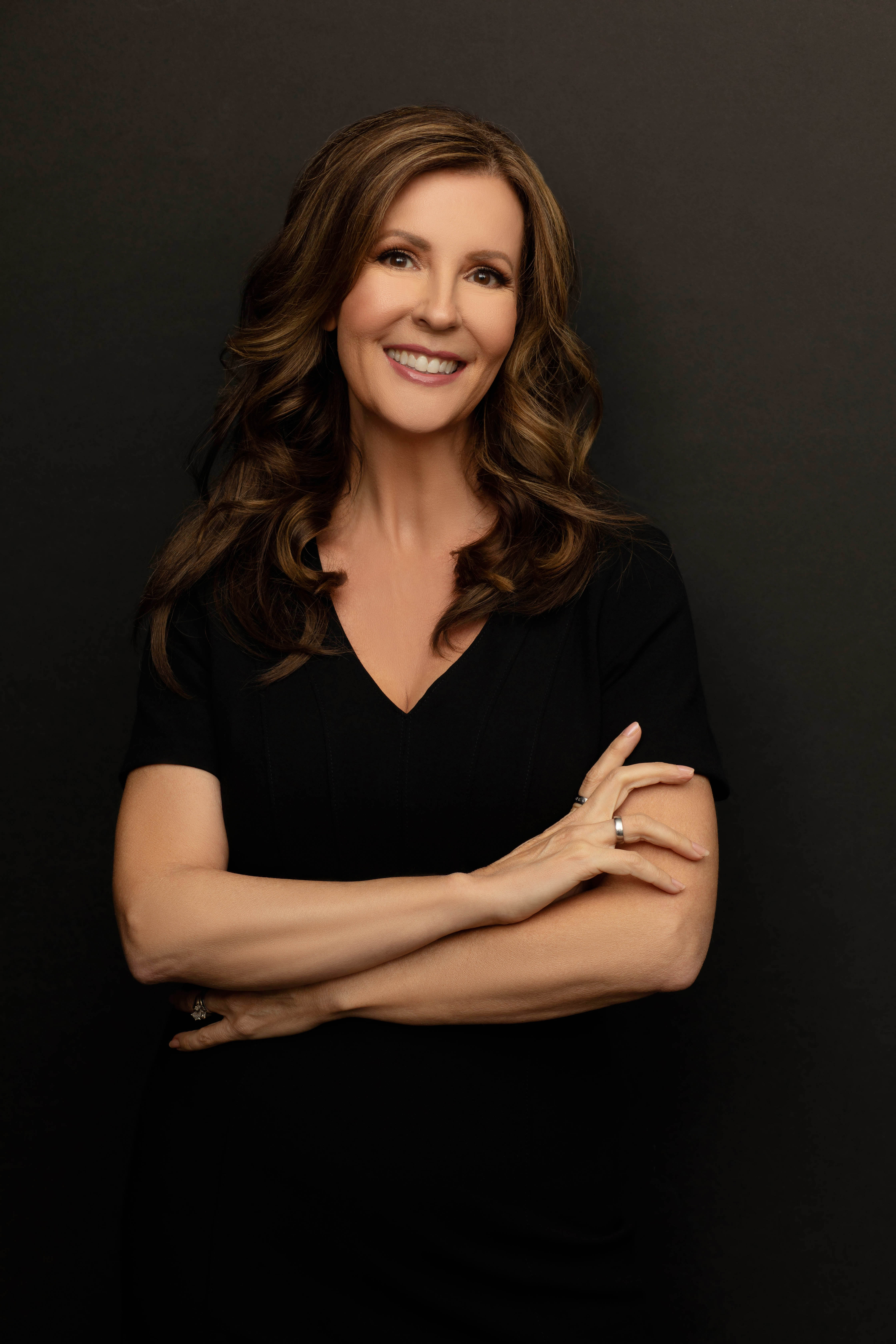 Laura Terry
Laura Capes Terry is a resident of Georgetown, an active member of the Georgetown Chamber of Commerce, a graduate of Leadership Georgetown, co-host of the Chamber Circle on Marketing, and an award-winning strategic marketer. She loves connecting GTX newcomers with the best resources and brands in Georgetown through BeLocal Georgetown.
Over the past 30 years, Laura's helped hundreds of local business owners across the U.S. grow their brands with ease and confidence by making smarter marketing decisions. As a 4th-year StoryBrand Certified Marketing Guide and a Certified Partner for DigitalMarketer, Laura uses proven frameworks to help local business owners follow a proven roadmap to hyperlocal marketing success including advertising their business to newcomers through BeLocal.
To learn more about Laura, visit www.lauracapesterry.com. You can follow her on Instagram at https://www.instagram.com/lauracapesterrymba.
Don't miss out on the latest BeLocal news — follow us on social!
BeLocal Overview - How We Help Newcomers
BeLocal Overview - How We Help Local Businesses
"BeLocal is a one-of-kind publication introducing new residents to local businesses. New residents really appreciate the information and the established businesses in the area benefit from the exposure. Additionally, Laura Terry runs an impeccable publication with great content for the reader and easy-to-use guide to all things in this area. Hands down, the best publication in Central Texas."

Gabriel Cepeda

Farmers Insurance

"BeLocal has been a great addition for us all. I have heard (on a few different occasions) from new homeowners that just moved to the Cedar Park area that this publication has been very helpful for the things they would normally search for online. They said it was a good quick glance to see what places people recommend to eat and the various medical services provided around town that they liked. We (Texas Physical Therapy Specialists) are especially pleased with Laura for not only working hard to get good and valuable content for the new residents but also with her vetting process and helping us get recognized in the community. She is sincere and she cares about people and her vendors that she puts in the magazine."

Robert Mil

Texas Physical Therapy Specialists

"BeLocal advertises local businesses to people moving into the area. This is extremely useful for local businesses because new people have not discovered many of the local businesses and have not developed their buying habits yet. As owner of Cuppa Austin Coffee I have interacted with Laura for years and have found her to be extremely helpful and responsive to my marketing efforts in the Avery Ranch area. She has gone out of her way many times to help me with my marketing efforts and has introduced me to many business owners in the Cedar Park area. She has always gone above and beyond in her efforts to help and connect local business owners. When we were having business difficulties she was the first to jump in and help us survive the hard times. I have met no one else that comes close to the effort she puts in to promote community events and is always there to help."

Alan Stewart

Cuppa Austin
Interested in advertising in this magazine? Contact us today!