BeLocal Cedar Park & Leander
Discover Local Favorites in your hometown!
Welcome! We're here to help.
When it comes to advice you can trust, who better to hear from than long-time community residents? With BeLocal, there's no need to wonder where longtime residents go for fun, food, shopping, activities, and more.
Take a peek inside the latest issue for words of wisdom and smart suggestions from true locals.
Starting over in a new hometown is never simple.
But through BeLocal, you can easily explore local living at its finest. Check out the articles below to learn more about some of the best "hidden gems" the community has to offer.
Meet Your Publisher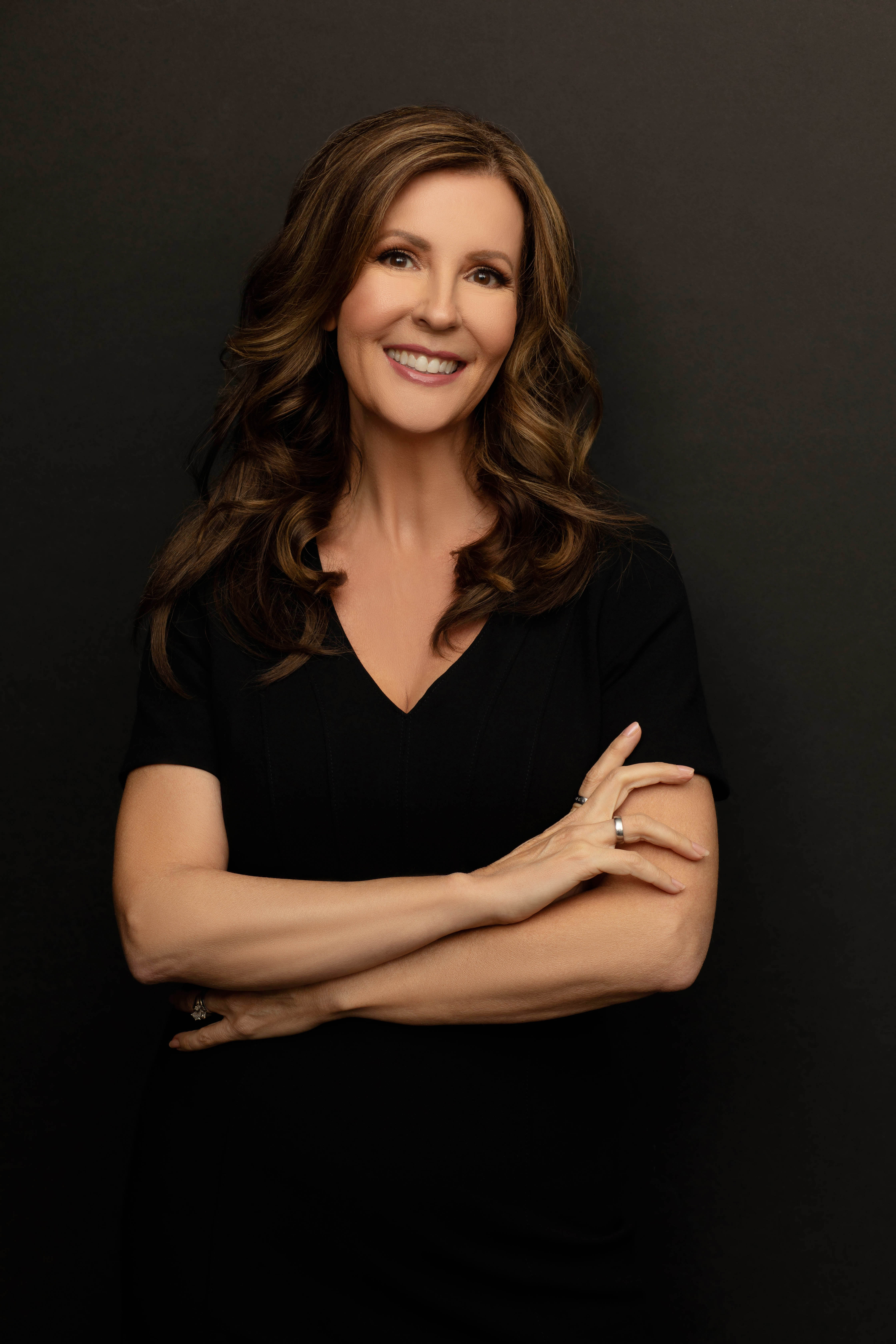 Laura Terry
Laura Capes Terry is an award-winning Marketing & Media Consultant and Copywriter. Over the past 30 years, Laura's helped hundreds of local business owners across the U.S. grow their brands with ease and confidence. Laura holds two important certifications that set her apart from others in her profession: she is a StoryBrand Certified Guide and a Certified Partner for DigitalMarketer. Using these proven frameworks, Laura helps local business owners follow a proven roadmap to hyperlocal marketing success. To learn more about Laura, visit www.lauracapesterry.com. You can follow her on Instagram at https://www.instagram.com/lauracapesterrymba.
Don't miss out on the latest BeLocal news — follow us on social!
See How BeLocal Adds Value to the Lives of Newcomers in Cedar Park, Texas!
See How BeLocal Can Help You Grow Your Business in Cedar Park, Texas!
"Hire Laura!!! You'll be sorry if you pass her up and go with someone else. Laura was a master at getting the right brand messaging out of us. Others like to come up with their ideas for what you could be doing. Laura was spot on in helping us properly describe and explain who we already are and what we are already providing. Very satisfied."

Jeffrey Palmermo, Clear Measure

"As a business owner, I am constantly bombarded by marketing opportunities, and I've had some hits and misses. But the best decision I ever made was consulting with Laura. She completely transformed the way I talk about my business and communicate with potential clients. My only regret is waiting so long to enlist her expertise!"

Josh Massingill, PLLC

"As a client and vendor partner, I can say that you are one of the best marketing executives I've ever worked with. Your path should inspire women who wish to be successful in a male-dominated industry and men who want to understand what working with a pro who commands respect and is amazing at her craft can do for the bottom line."

Guy Williams, Precor
Interested in advertising in this magazine? Contact us today!