BeLocal St. Augustine
Discover Local Favorites in your hometown!
Welcome! We're here to help.
When it comes to advice you can trust, who better to hear from than long-time community residents? With BeLocal, there's no need to wonder where longtime residents go for fun, food, shopping, activities, and more.
Take a peek inside the latest issue for words of wisdom and smart suggestions from true locals.
Meet Your Publisher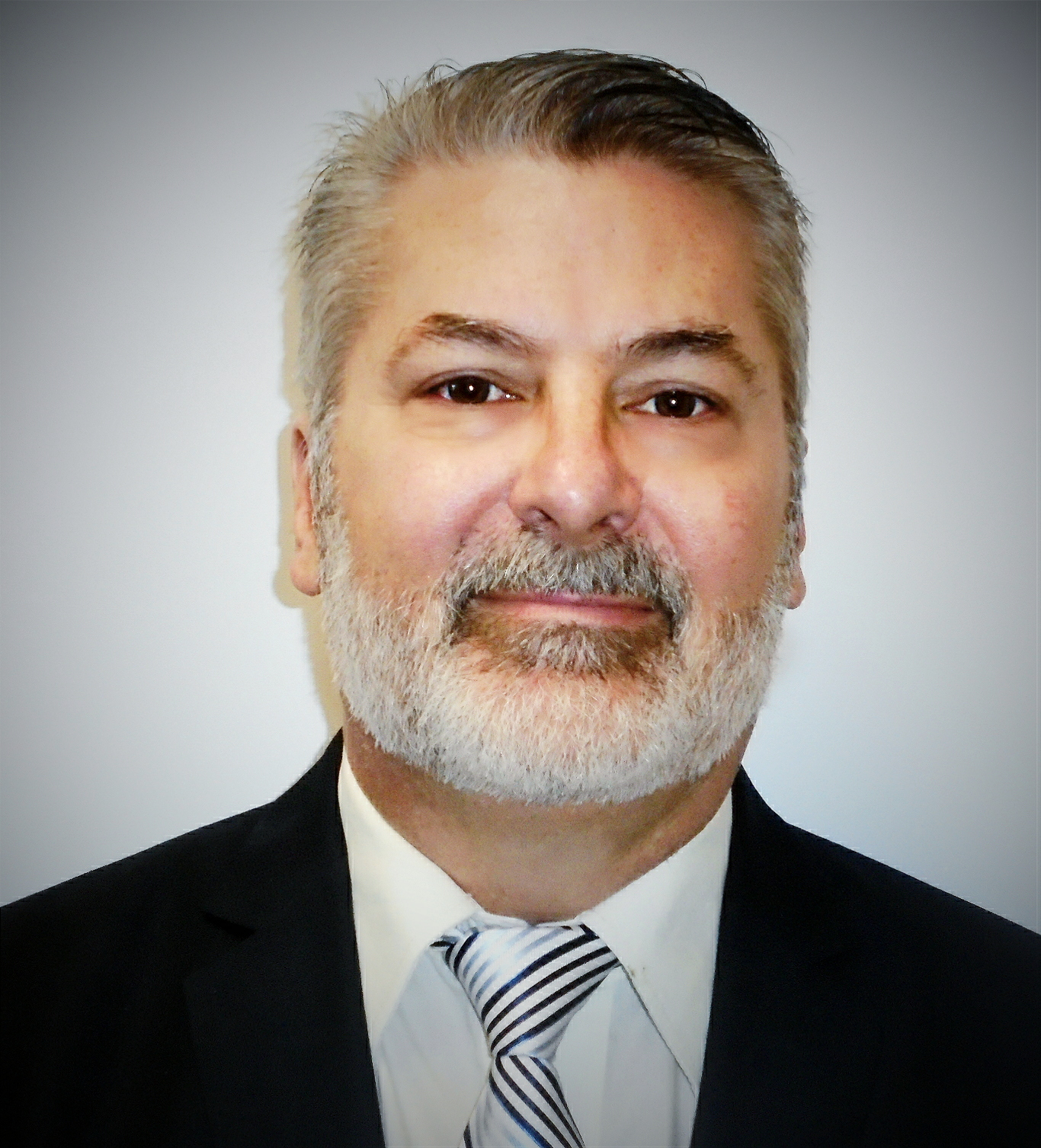 David Permenter
Businesses throw away a tremendous amount of money on marketing that doesn't work. BeLocal helps quality businesses reach new movers in some of the most affluent communities and audiences in the area in a way no other form of marketing possibly can. By combining high-quality peer-to-peer publications, neighborhood-specific ads, full digital services, and live networking events, our clients become the top-of-mind businesses in our communities and reap the benefits of word-of-mouth that come only from relationships built on trust.
A different way to tell your story.
Don't miss out on the latest BeLocal news — follow us on social!
Klara & David – Thank you so much for your continued support in the community. Your B2B events are a huge success and so beneficial to locals to help grow their businesses. Both of you are a compliment to the area and a pleasure to call friends. Your willingness to help support others is truly commendable. Best wishes and success in all you do.

Meghan Holder

Primerica Financial Services & Advertiser

David is an outstanding marketer, but maybe even more importantly, he's a terrific 'gatherer' and gets the neighborhoods together often. This has gone further to solidify relationships than anything else I've experienced recently. The whole organization is a shining star for our area. We are very lucky to have David and team.

Kaye Schmitz

Author & World Golf Village resident

BeLocal is the only opportunity we have found to combine print, social media, and awesome events to help us grow our business with new movers into our area. It's a different approach and has really served us well. Rather than just having an ad in a magazine, we're able to participate in a dynamic program, giving us much more influence over our results and ROI. We love working with the team at BeLocal – it's really like being a part of a family.

Alayna Brewer

Owner, Southern Vibes Wine Cellar and Tasting Room
Interested in advertising in this magazine? Contact us today!