BeLocal South Shore
Discover Local Favorites in your hometown!
Welcome! We're here to help.
With BeLocal, there's no need to wonder where longtime residents go for fun, food, shopping, activities, and more. Simply flip through the pages of your free BeLocal magazine to discover local favorites.
Thousands of new movers (and locals) have turned to BeLocal for guidance. Our magazine shares stories and descriptions of community gems — and so much more. BeLocal is the perfect resource to find dependable businesses to suit whatever needs you may have. As your go-to guide for all things local, we're so happy you're here.
When it comes to advice you can trust, who better to hear from than long-time community residents?
Take a peek inside the latest issue for words of wisdom and smart suggestions from true locals.
Starting over in a new hometown is never simple.
But through BeLocal, you can easily explore local living at its finest. Check out the articles below to learn more about some of the best "hidden gems" the community has to offer.
Meet Your Publisher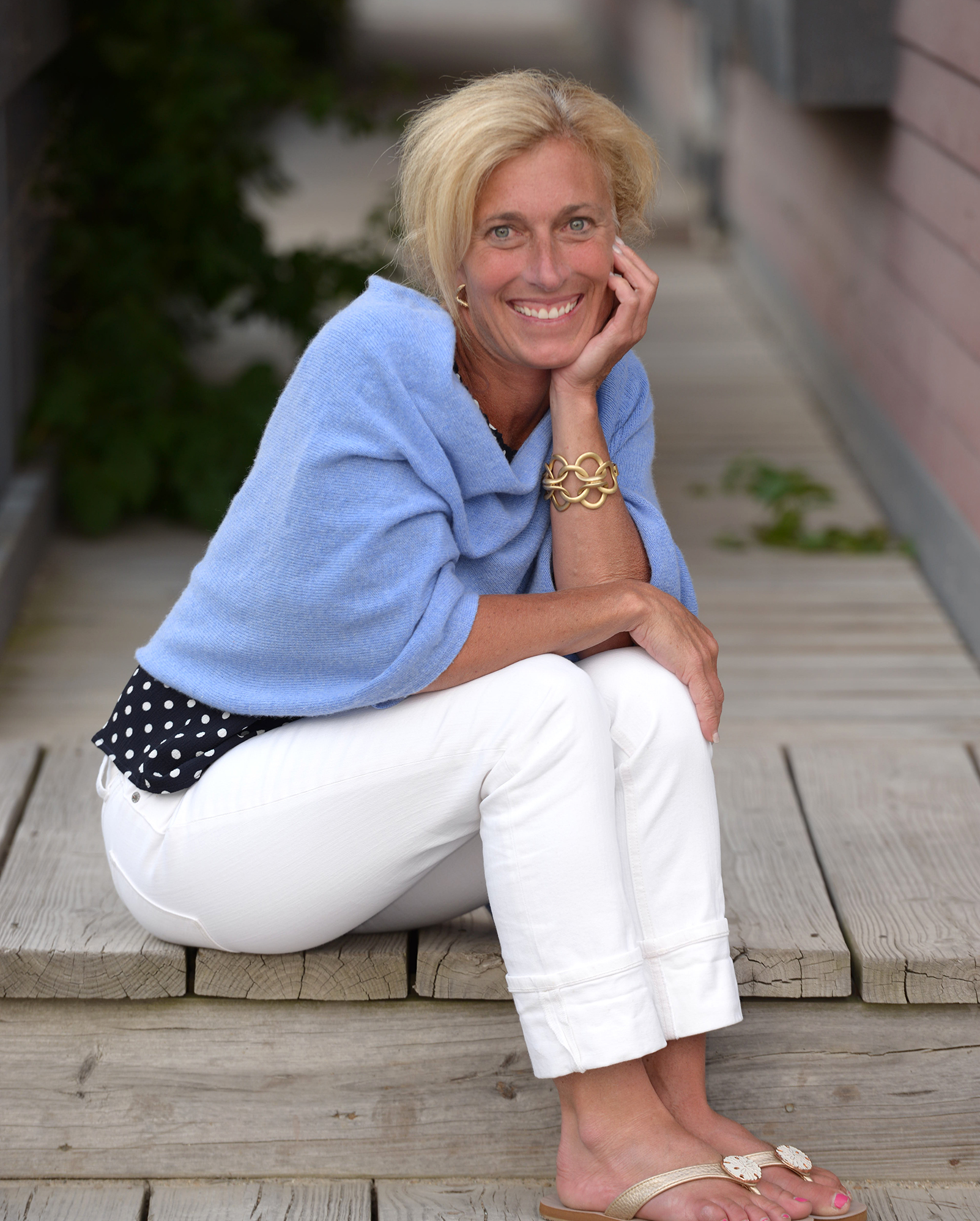 Katriena Devlin
Welcome to the South Shore! My family moved to Duxbury from Vermont, and what a fantastic move it was. As a recent homebuyer ourselves, BeLocal has given me the opportunity to share with you all the secrets about the South Shore and excellent businesses to use if you are looking for a particular service.
Enjoy the official guide to the South Shore where you will find lots of great information from shopping to favorite local restaurants.
Cheers!
Don't miss out on the latest BeLocal news — follow us on social!
A wonderful Magazine filled with so much information about the South Shore. You will hold on to it forever!

Michael Devlin

New Mover

It has been a pleasure to work with Katriena and her publication. The whole process from learning about her magazines to signing up and designing our ad was seamless. A great way to advertise your business to the South Shore.

Deirdre Wallace

Manager of The Maid Brigade
Interested in advertising in this magazine? Contact us today!