BeLocal South Dayton
Discover Local Favorites in your hometown!
Welcome! We're here to help.
When it comes to advice you can trust, who better to hear from than long-time community residents? With BeLocal, there's no need to wonder where longtime residents go for fun, food, shopping, activities, and more.
Take a peek inside the latest issue for words of wisdom and smart suggestions from true locals.
Starting over in a new hometown is never simple.
But through BeLocal, you can easily explore local living at its finest. Check out the articles below to learn more about some of the best "hidden gems" the community has to offer.
Meet Your Publisher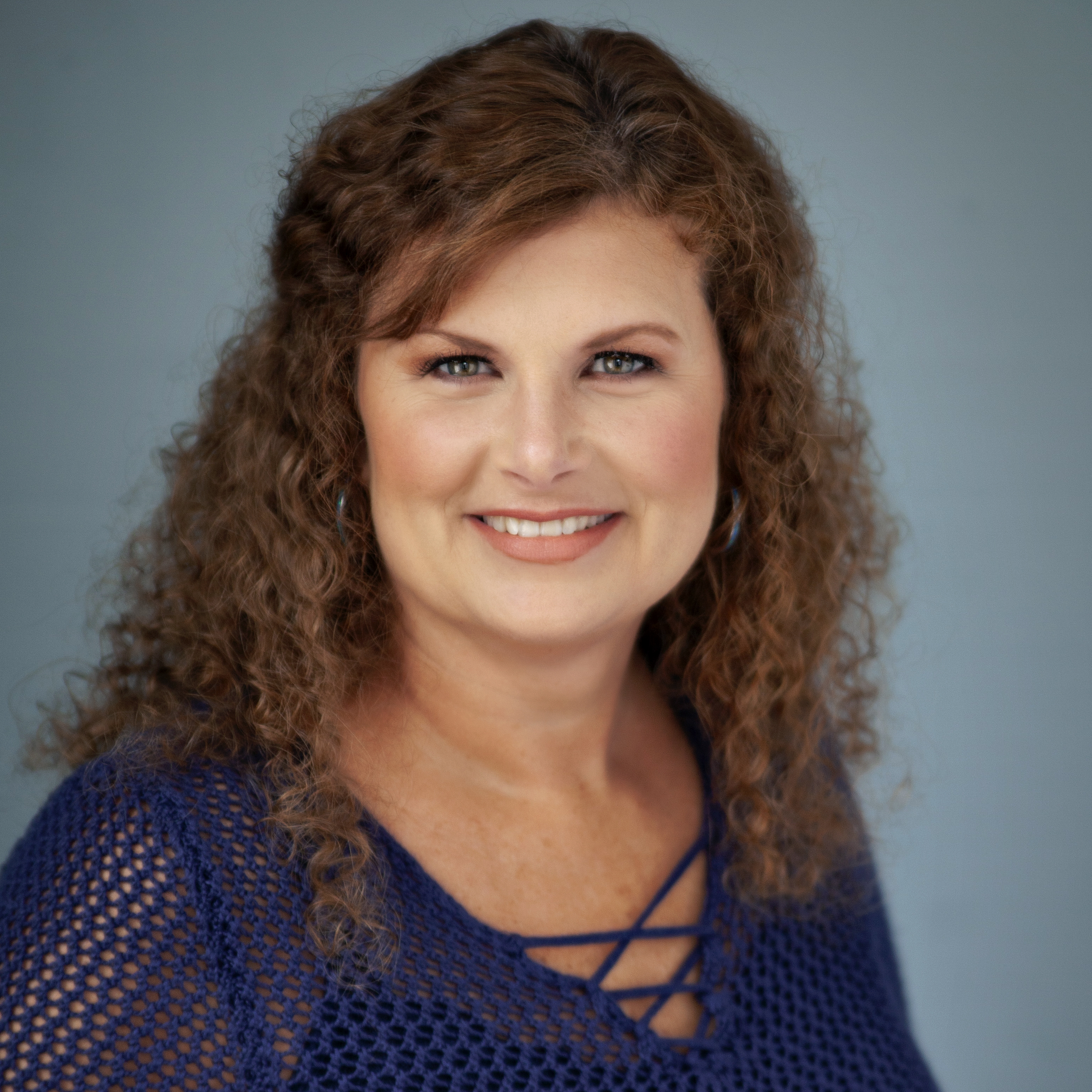 Rhonda Meeker
Are you new to Dayton? Are you one of the best local businesses in town? Do you love to support local? No matter the answer, we put our heart and soul into creating a resource guide just for you. Born and raised in Dayton, I couldn't be more proud to be serving you.
BeLocal is the go-to guide by locals for new movers to discover local favorites and recommended businesses. BeLocal has become the definitive and comprehensive guide to over 100 communities across the country, thanks to our BeLocal Preferred Business partners. As a result, our program also empowers our locally preferred business partners to become easily discovered, top-rated, and locally preferred for years to come.
Reach out today to learn how to qualify as a BeLocal Preferred Business. We would love to learn more about your business or organization and learn how you can serve local residents well, for years to come.
Don't miss out on the latest BeLocal news — follow us on social!
We just moved from one part of Springboro to another. We received a copy of BeLocal at our new house and absolutely love the magazine. Even though we have lived here, we use the book and have found new places to go and have been reminded of a few places we had forgotten about. I even brought the magazine to work so they could see it and advertise in it.

Katie R.

New Mover

BeLocal is a great magazine to help new people in the area. I love the ad that was designed for me and I know new movers are seeing it.

Todd M.

Advertiser

Thank you for sending us the BeLocal magazine. We just moved to the Dayton area and are not familiar with anything here. There is enough information in here to keep us busy for the next few years. This will be something we hold onto for sure.

Patty C.

New Mover
Interested in advertising in this magazine? Contact us today!