BeLocal Richmond
Discover Local Favorites in your hometown!
Welcome! We're here to help.
When it comes to advice you can trust, who better to hear from than long-time community residents? With BeLocal, there's no need to wonder where longtime residents go for fun, food, shopping, activities, and more.
Take a peek inside the latest issue for words of wisdom and smart suggestions from true locals.
Starting over in a new hometown is never simple.
But through BeLocal, you can easily explore local living at its finest. Check out the articles below to learn more about some of the best "hidden gems" the community has to offer.
Meet Your Publisher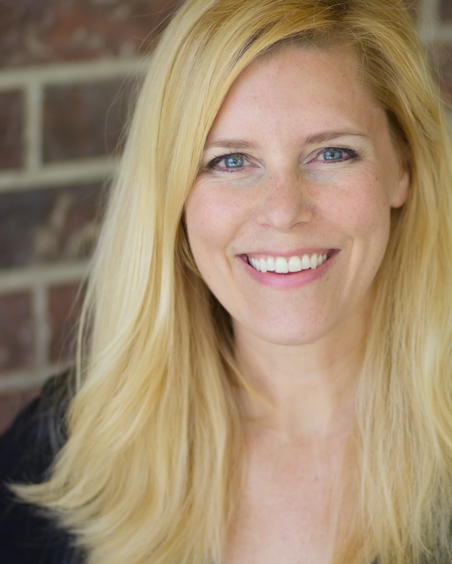 Liz Hamm
Thanks for checking out all that locals love through our BeLocal community guide. My name is Liz, and I'm a Texas native and Baylor University alumni -- GO BEARS!
My family of four + one furry four-legged creature and one bearded dragon, have a lot of local favorites. My husband stays looking sharp thanks to Tune Up The Manly Salon. I keep fit at 9 Round Kickboxing Pecan Grove. Our kiddos are nuts about cakes by The Hippie Cakery and karate/art lessons at Beautiful Feet Studio. And last, but certainly not least, our dog, Beans, keeps her fur coat short for playdates at PetSuites Long Meadow thanks to Woof Gang Bakery grooming.
We have so much to share and we want to know YOUR local favorites. Don't be shy. Help us highlight the best of our area and welcome new residents to our Richmond.
#growwhereyouareplanted #belocal_richmond_tx
Don't miss out on the latest BeLocal news — follow us on social!
This is a great local guide. Really beautiful. I'd like to share this with my friends and when I have visitors coming into town too.

Kent

Richmond Local, Young Hustler Coffee

Getting effectively in front of new movers in Richmond is vital to our business. We love the BeLocal community guides because they're helpful for not only new movers but the entire community – and they're available 24/7 online! It's really the power of print plus digital, which is so important in today's marketing landscape.

Ursula McLendon

President, Solo Bidet

We built ROUCOU Salon on relationships. Being able to grow those relationships with Liz, and other contributors of BeLocal has not only added value to our salon business but created friendships and partnerships that we can see growing for a lifetime. The quality and value are there, and we love being a part of it.

Shanyn and Kara

Co-Owners, ROUCOU Salon
Interested in advertising in this magazine? Contact us today!