BeLocal Pittsburgh
Discover Local Favorites in your hometown!
Welcome! We're here to help.
When it comes to advice you can trust, who better to hear from than long-time community residents? With BeLocal, there's no need to wonder where longtime residents go for fun, food, shopping, activities, and more.
Take a peek inside the latest issue for words of wisdom and smart suggestions from true locals.
Starting over in a new hometown is never simple.
But through BeLocal, you can easily explore local living at its finest. Check out the articles below to learn more about some of the best "hidden gems" the community has to offer.
Meet Your Publisher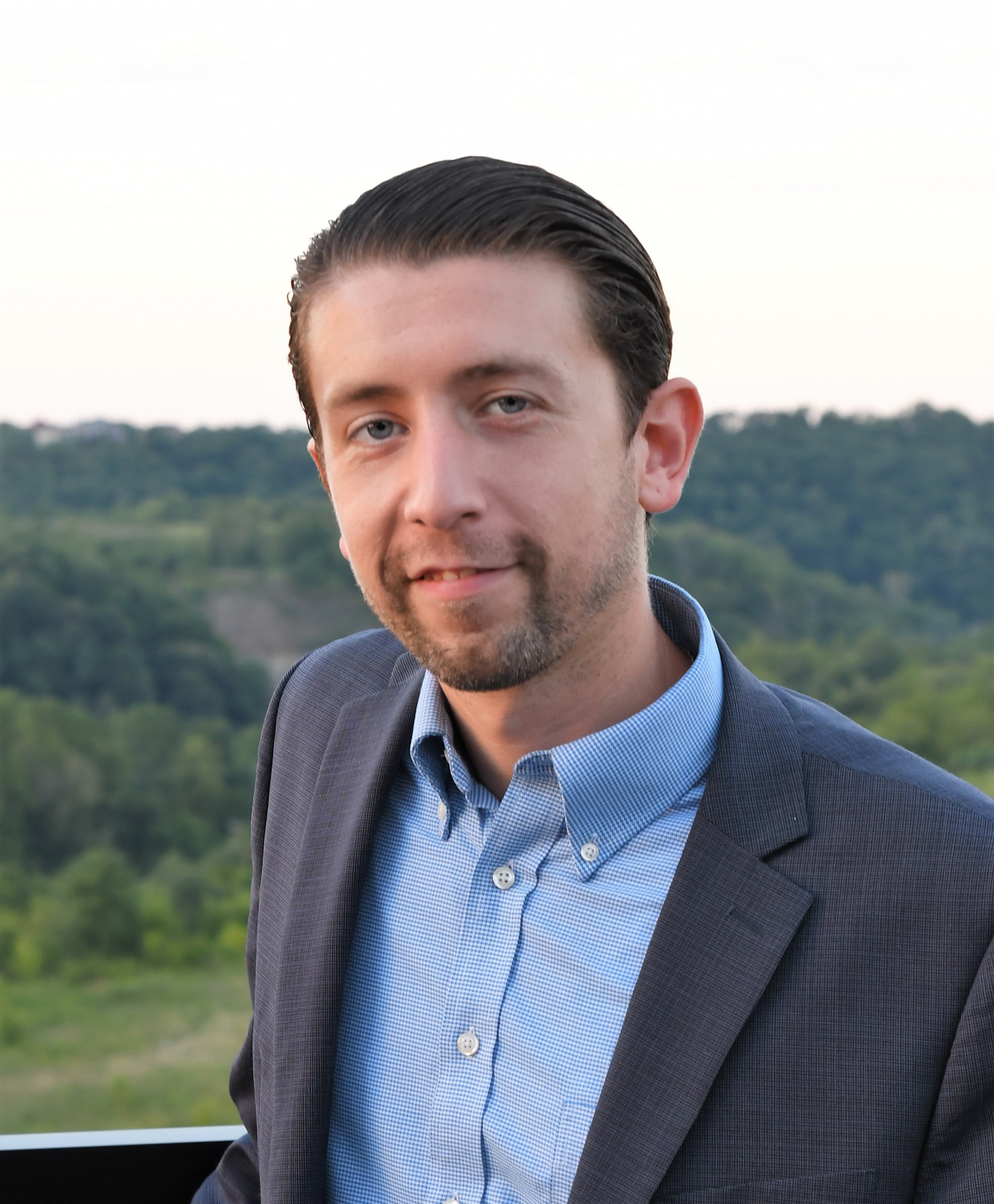 Jordan Valdez
Don't miss out on the latest BeLocal news — follow us on social!
I am a veterinary technician at Rivers Veterinary Urgent Care. I recently received a BeLocal magazine at my home and loved it. I really love knowing what's going on in the city. I also loved the pet-friendly section in the magazine! Is there any way we could get Rivers Veterinary Urgent Care in the next month's release?

Leonard

New Pittsburgh Resident

Thank you for publishing the BeLocal magazine. Having just moved to Pittsburgh, it's been a great resource to find local contractors and new eateries to try. Great local insights.

Joe

New Pittsburgh Resident
Interested in advertising in this magazine? Contact us today!