BeLocal Lincoln South
Discover Local Favorites in your hometown!
Welcome! We're here to help.
When it comes to advice you can trust, who better to hear from than long-time community residents? With BeLocal, there's no need to wonder where longtime residents go for fun, food, shopping, activities, and more.
Take a peek inside the latest issue for words of wisdom and smart suggestions from true locals.
Starting over in a new hometown is never simple.
But through BeLocal, you can easily explore local living at its finest. Check out the articles below to learn more about some of the best "hidden gems" the community has to offer.
Meet Your Publisher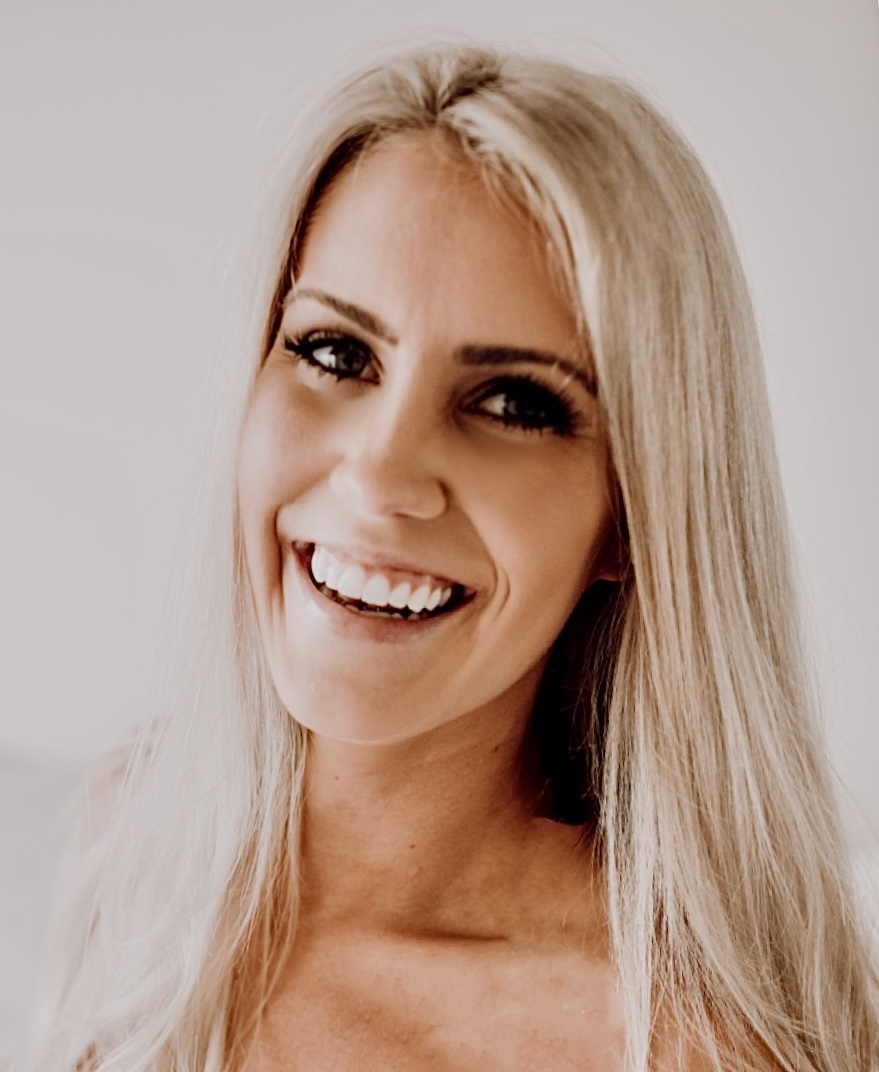 Sierra Nelson
Are you new to Lincoln? Are you one of the best local businesses in Lancaster County? Do you love to support local? No matter the answer, we have put our heart and soul into creating a digital and print resource guide for Lincoln, Nebraska.
Born and raised in Lincoln's backyard, I couldn't be more proud to be serving you. Even though I have lived here my entire life, I still find local gems each week! I am passionate about helping new residents find things to do, places to go, and great local businesses to use. BeLocal is designed to be a word-of-mouth guide from current residents to new residents so they can find hidden gems, hot spots, and high-quality businesses quickly.
If you are a business looking to advertise in a local community magazine, or a new homebuyer looking for ways to get involved in the area, simply click the "Get in Touch" button below to enjoy all we have to offer. I look forward to hearing from you soon!
Don't miss out on the latest BeLocal news — follow us on social!
The BeLocal Magazine undoubtedly helped my family and me discover what makes Lincoln so special. We feel so warmly welcomed to the area, and our whole family has enjoyed reading and looking through the publication.

Joy H.

New Homebuyer

We moved to Lincoln in 1989 and we had a young family in tow. We only knew two people in the area. From there, we had to navigate our way to find a doctor, hairdresser, babysitter, and all of those things. I would have given so much to have a copy of BeLocal in my hand back then. It would have saved me so much time and energy in getting to know the city. BeLocal is full of businesses and people that help rise the tide of the Lincoln community.

Becky Heubner

Lincoln REALTOR®

Relationships are so important in the work that we do here at Kinetic by Windstream. That is why we value being a part of the BeLocal Lincoln family. They provide real connections for all their business partners. I love working with each and every one of the team members at BeLocal Lincoln. They make us feel as though we are an extension of the BeLocal family, and we feel that they truly care about helping us grow and succeed. Thank you, BeLocal!

Stephanie Laux

Subdivision Engineer
Interested in advertising in this magazine? Contact us today!