BeLocal Pender
Discover Local Favorites in your hometown!
Welcome! We're here to help.
When it comes to advice you can trust, who better to hear from than long-time community residents? With BeLocal, there's no need to wonder where longtime residents go for fun, food, shopping, activities, and more.
Take a peek inside the latest issue for words of wisdom and smart suggestions from true locals.
Starting over in a new hometown is never simple.
But through BeLocal, you can easily explore local living at its finest. Check out the articles below to learn more about some of the best "hidden gems" the community has to offer.
Meet Your Publisher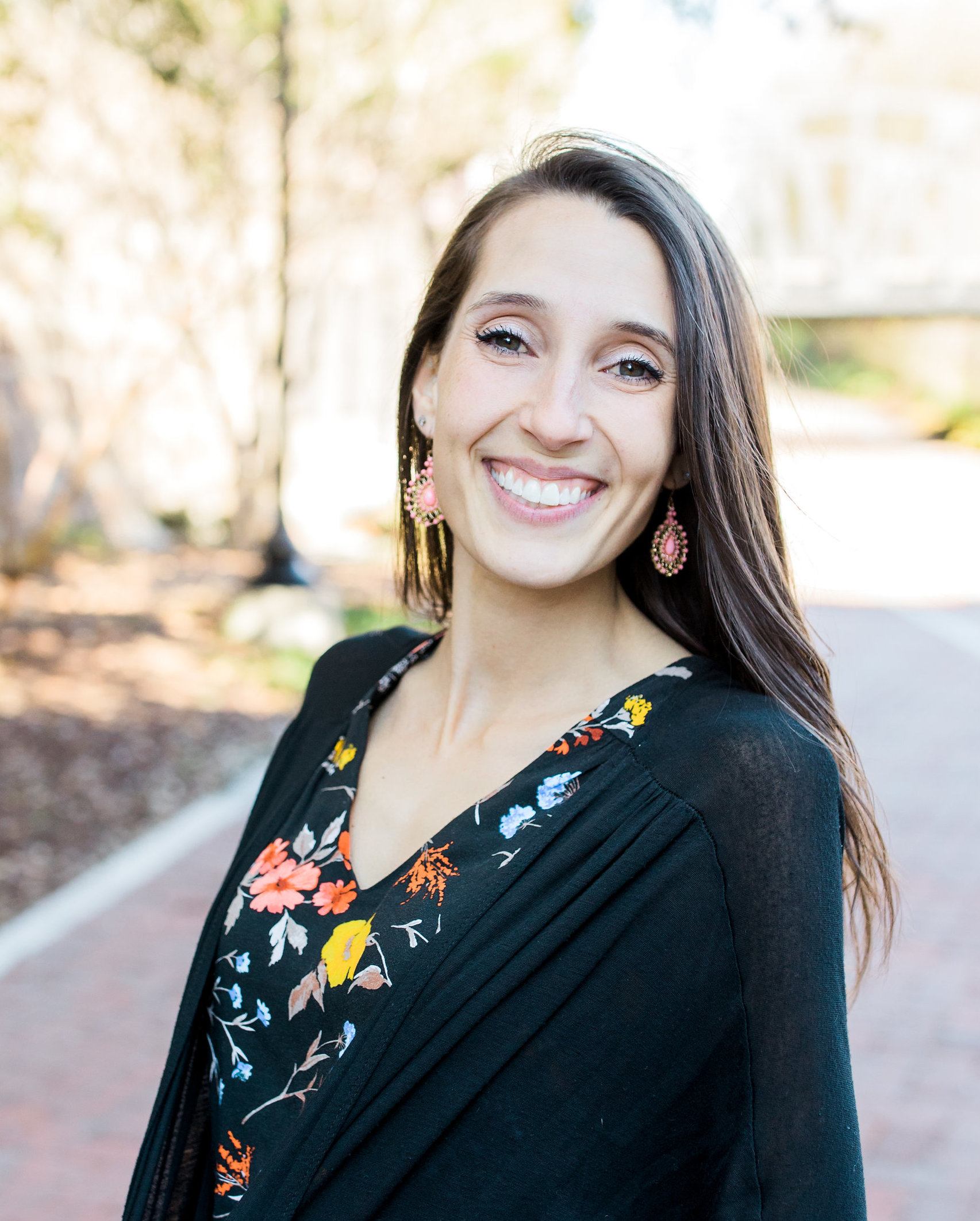 Macy Knoble
I was standing in my yard clueless. What are those bush things? What do I plant in this soil? Will anything survive in this hot, humid weather? Will my hair? Did we pay tourist prices last night for dinner? And for heaven's sake, where is the post office? As my grandma always said, "The longer you live in one city, you eventually learn the best places for everything. It just takes time."
So rather than waste years getting acclimated, our goal with BeLocal was to refer the best of the best of Pender County to you – all in one handy location. BeLocal is a treasure trove of all the wonderful things our community has to offer. So as you look through the publication, we hope you'll enjoy learning about your new town and all that it has to offer.
I absolutely adore this community and so wish there had been a BeLocal when I arrived, as I had to find the best places... the hard way! Congratulations on your new home. I hope you love living here as much as we do.
Don't miss out on the latest BeLocal news — follow us on social!
I'm absolutely obsessed with your page!! My family and I are moving to Topsail this weekend and you're our guideline! Thank you so much!

Blessing

I just wanted to say my husband and I received your magazine and sat down to read it as soon as we got in the house. It is absolutely beautiful and you can truly tell that it was a labor of love. Thank you for sharing it!

Jessica

Emerald Coast Photographer
Interested in advertising in this magazine? Contact us today!