BeLocal NW Tarrant
Discover Local Favorites in your hometown!
Welcome! We're here to help.
When it comes to advice you can trust, who better to hear from than long-time community residents? With BeLocal, there's no need to wonder where longtime residents go for fun, food, shopping, activities, and more.
Take a peek inside the latest issue for words of wisdom and smart suggestions from true locals.
Starting over in a new hometown is never simple.
But through BeLocal, you can easily explore local living at its finest. Check out the articles below to learn more about some of the best "hidden gems" the community has to offer.
Meet Your Publisher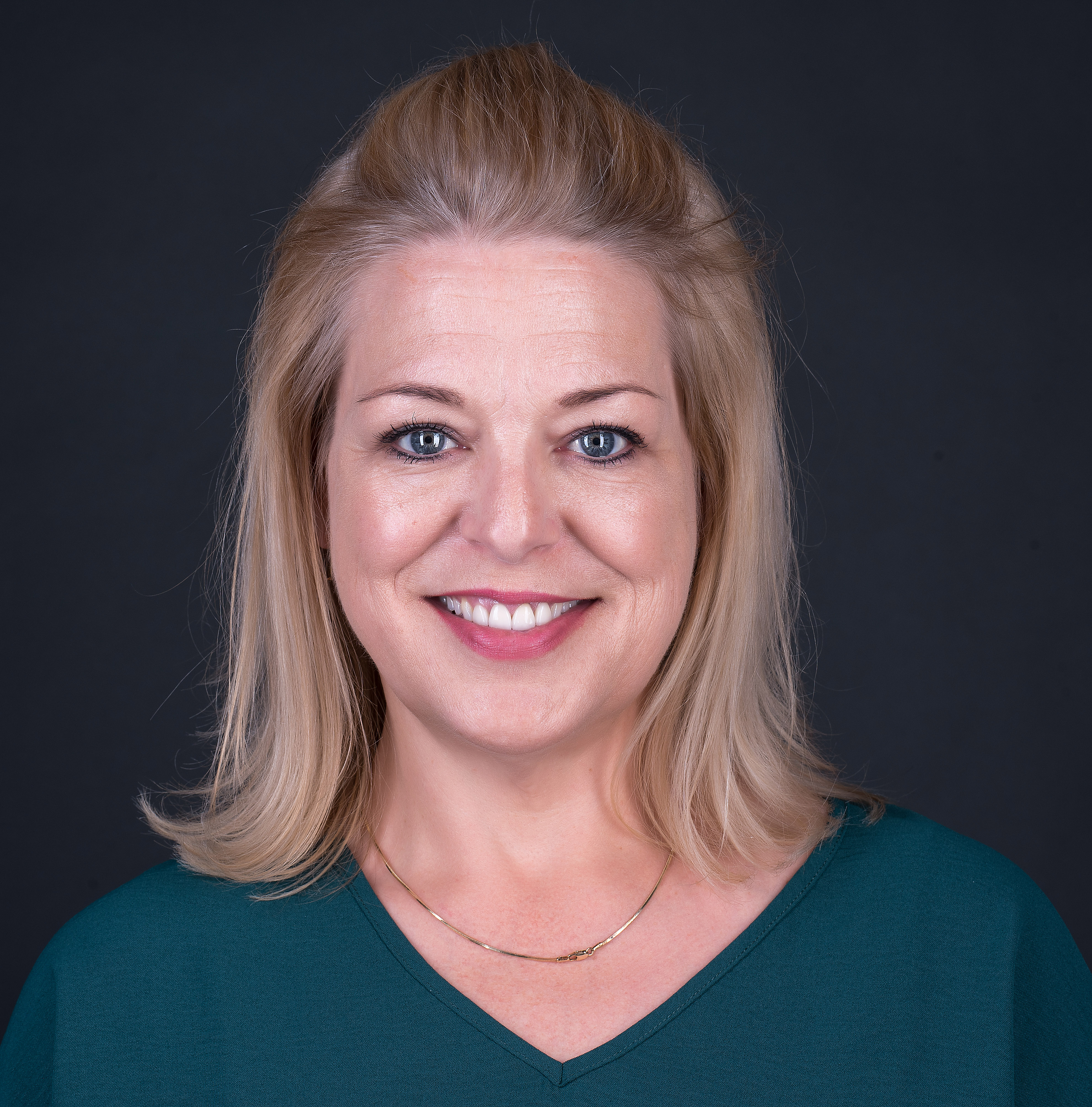 Dana Venable
Dana Venable is the local owner and publisher of BeLocal NW Tarrant, the new mover's guide to Northwest Tarrant County. She spent all her life in Fort Worth/Tarrant County and has raised her family here. She loves staying active through gardening, workouts, and volunteering for some of her favorite local charities.
What motivates Dana is strengthening local businesses! Making purchases with locally owned businesses reinforces our community and local economy. She finds great fulfillment in connecting local business owners and promoting them through the local BeLocal magazine, digital ads, and social media.
Moving and adjusting to Fort Worth can be challenging. Dana, along with local guides and photographers, has created this guide to provide tips to newcomers, helping them shop local and discover our hidden gems. If you want to learn more about being part of BeLocal, click the "GET IN TOUCH" button.
Don't miss out on the latest BeLocal news — follow us on social!
I just moved back to Saginaw seeking a place to call home after a hard period in my life. After 40 years, it still feels like a small town to me. I love sports and it was fun to see both of the sports bars in your magazine that I've eaten at….Eagle's Point and Eagle's Nest. I've now tried Chuy's on Boat Club, El Paseo, and Babes from the magazine. Best chicken EVER! I think it's important for residents to support small businesses, especially since so many closed after COVID….anyway just wanted to let you know how MUCH I LOVE the BeLocal NW Tarrant magazine!!!

D. McCarter

New Resident to NW Tarrant County
Interested in advertising in this magazine? Contact us today!