BeLocal Kirkland
Discover Local Favorites in your hometown!
Welcome! We're here to help.
When it comes to advice you can trust, who better to hear from than long-time community residents? With BeLocal, there's no need to wonder where longtime residents go for fun, food, shopping, activities, and more.
Take a peek inside the latest issue for words of wisdom and smart suggestions from true locals.
Starting over in a new hometown is never simple.
But through BeLocal, you can easily explore local living at its finest. Check out the articles below to learn more about some of the best "hidden gems" the community has to offer.
Meet Your Publisher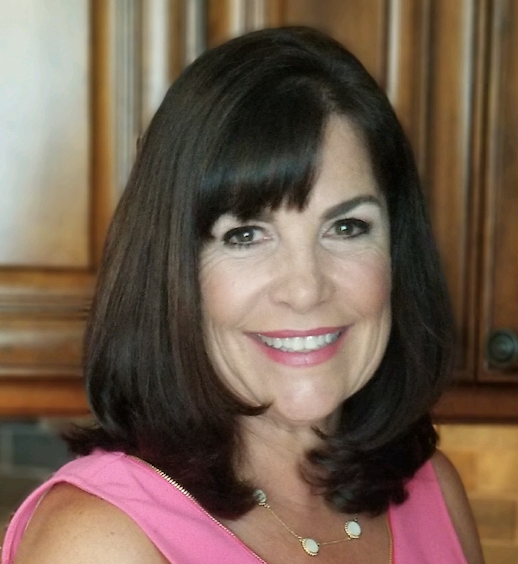 Anne Hess
My name is Anne and I publish BeLocal Kirkland. Having lived in Washington most of my life I've settled here and love it! Kirkland is like the best of all worlds – a resort-like community situated on Lake Washington and with all the amenities of a larger town. I live downtown and can take a walk to one of the beautiful waterfront parks, gather with friends at my favorite coffee shop, choose a restaurant for dinner from almost every cuisine imaginable, then enjoy an incredible concert or family-friendly play at the Kirkland Performance Center. We have so much to share with you in our beloved town!
Kirkland is a small town with a big heart. Our community members are always looking for ways to give back. Volunteering is a huge part of my life in Kirkland and I've made lifelong friendships through volunteering. if you're looking for ways to get involved or want to share some of your favorite places in Kirkland, let's talk!
Don't miss out on the latest BeLocal news — follow us on social!
Local Celebrity Interview: Matt Pattison
BeLocal Kirkland is expanding!
"I have one copy of BeLocal that is getting tattered because it is so popular with my family and guests. People exclaim that they have lived in Kirkland for many years, and have not known all this great information about their city. This is a must-have for new residents, and a fabulous new read for long-time Kirklanders as well."

Kathy F.

Business owner and Kirkland resident
Interested in advertising in this magazine? Contact us today!