BeLocal Kingsport & Bristol
Discover Local Favorites in your hometown!
Welcome! We're here to help.
When it comes to advice you can trust, who better to hear from than long-time community residents? With BeLocal, there's no need to wonder where longtime residents go for fun, food, shopping, activities, and more.
Take a peek inside the latest issue for words of wisdom and smart suggestions from true locals.
Meet Your Publisher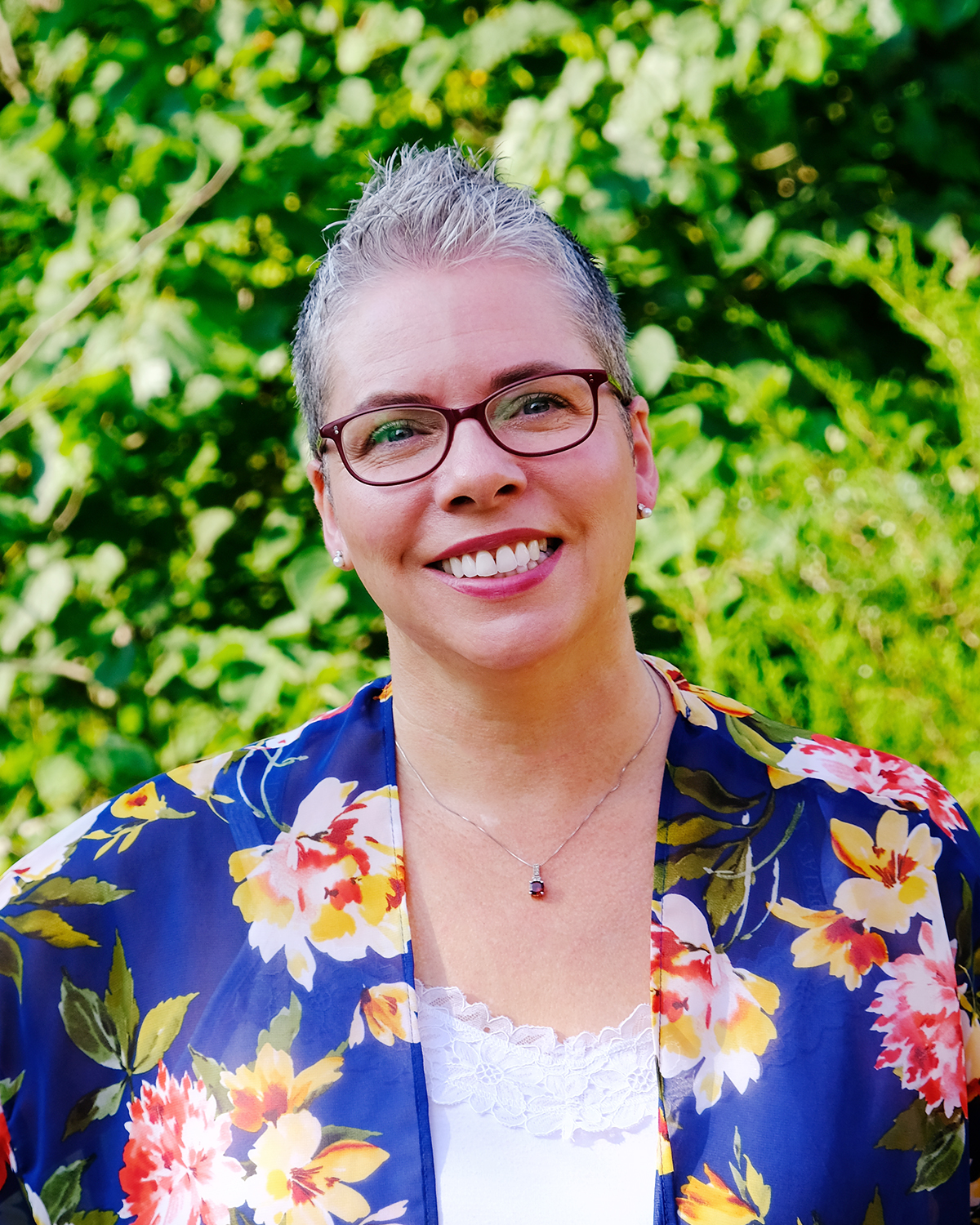 Kina Dutro
"Moving in is hard! Discovering local businesses to trust shouldn't be!"
Meet Kina Dutro, the owner and publisher of BeLocal Kingsport & Bristol, a vibrant print and digital magazine dedicated to connecting new residents with everything local in their new town. BeLocal Kingsport & Bristol serves as a trusted resource in the Tri-Cities and SW Virginia to provide recommendations from locals to help newcomers settle seamlessly into their surroundings. Kina's passion lies in showcasing the best of the local community, including exceptional local businesses. Through BeLocal Kingsport & Bristol she aims to foster meaningful connections between new residents and thriving local businesses, empowering them to discover and support the gems of their new town.
Don't miss the opportunity to introduce these new movers to your business. Contact Belocal today to learn how to qualify!
Don't miss out on the latest BeLocal news — follow us on social!
I wish this magazine was in print when we moved to town! It would have been so helpful to us during a time when we needed some help getting settled into our new home and town.

Jackie M

Transplant from Ohio

Kina Dutro has been an invaluable asset to all of us at Grand Home Furnishings in Kingsport. She has been responsive to our advertising needs and gone above and beyond our expectations. Give Kina a call today! You will be delighted to her approach to spotlighting your business.

Steve L

Designer & Sales Consultant, Grand Home Furnishings Kingsport, TN

Kina is a great businessperson, of course, but more than that, she is someone worth getting to know as a human being and a friend. It was this intuition that led my company to sign an agreement with her, and it proved to be a great decision! Not only is she exactly the person that she at first appeared to be, but the magazine has been exactly as described too - helping spread the word about my business. After three + years, I'm happy to report that not only am I grateful for Kina's friendship; I'm grateful for the opportunity to reach new movers to our area. Advertising with Kina just works!

Adam R

Co-Owner- Good Batch Mama
Interested in advertising in this magazine? Contact us today!