BeLocal Alpha, Milton & Johns Creek
Discover Local Favorites in your hometown!
Welcome! We're here to help.
When it comes to advice you can trust, who better to hear from than long-time community residents? With BeLocal, there's no need to wonder where longtime residents go for fun, food, shopping, activities, and more.
Take a peek inside the latest issue for words of wisdom and smart suggestions from true locals.
Starting over in a new hometown is never simple.
But through BeLocal, you can easily explore local living at its finest. Check out the articles below to learn more about some of the best "hidden gems" the community has to offer.
Meet Your Publisher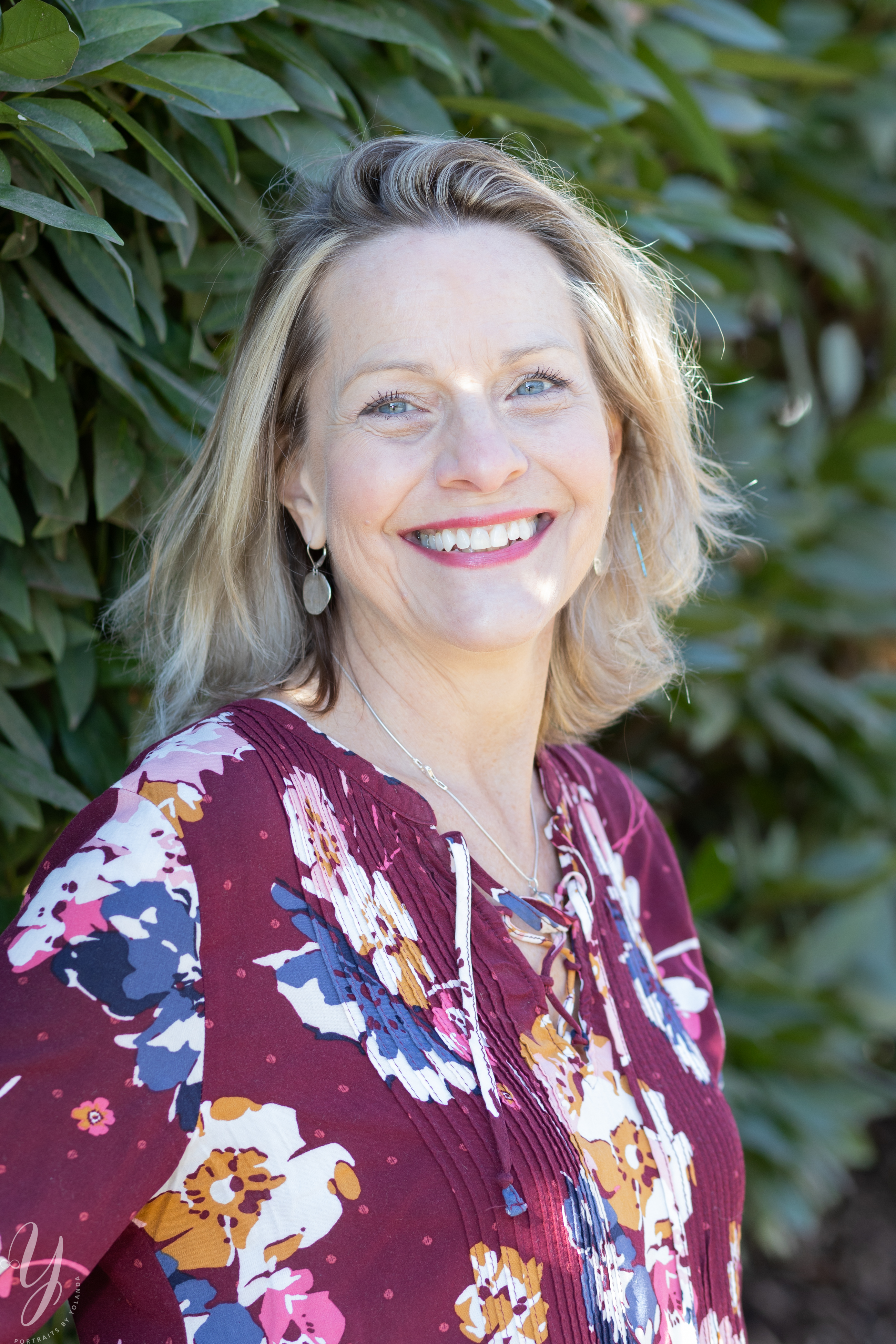 Angie Williams
Hi, I'm Angie, the owner and publisher of BeLocal Alpharetta and Milton. Alpharetta and Milton are vibrant, friendly cities. We have an active and social community and I'm here to nurture and grow those connections. I know what it's like to move to a new area and feel like an outsider – I used to start over in a new city every few years, so I get what it's like. This gave me a passion for helping great businesses grow and getting them in front of their new residents. For me, it's important to find trustworthy, friendly businesses in Alpharetta and Milton to help our new mover families.
*BUSINESSES: Marketing to the New Mover is key to your business because marketing to local residents that already have their Go-To-Habits and businesses they have trusted for years is a hard sell to get them to begin a relationship with you.
*A New Mover however, hasn't formed those relationships yet and are Looking for your service! *They don't have WOM yet either so this reference guide is their WOM from the locals perspective.
NEW MOVER: I have met every advertisers and have been personally interviewed them so that they can be a Trusted Source for you and your family. *The Content are recommendations from the locals places they like to go and things they like to do ..... SO WELCOME TO YOUR NEW TOWN... .WE ARE GLAD YOU ARE HERE! ......
Don't miss out on the latest BeLocal news — follow us on social!
Jenna has won the Best of The Best Alpharetta PreSchool!
So happy to be a partner with BeLocal Alpharetta Milton!

Scarlet Oak Tree Service

Owner

As soon as I met Angie, I knew this was the right fit for us. The environment that BeLocal creates for small businesses and for women-owned businesses is really fabulous and a unique take.

Jenna Ellis

On-Site Owner of The Goddard School
Interested in advertising in this magazine? Contact us today!