BeLocal Cleveland's West Side
Discover Local Favorites in your hometown!
Welcome! We're here to help.
When it comes to advice you can trust, who better to hear from than long-time community residents? With BeLocal, there's no need to wonder where longtime residents go for fun, food, shopping, activities, and more.
Take a peek inside the latest issue for words of wisdom and smart suggestions from true locals.
Starting over in a new hometown is never simple.
But through BeLocal, you can easily explore local living at its finest. Check out the articles below to learn more about some of the best "hidden gems" the community has to offer.
Meet Your Publisher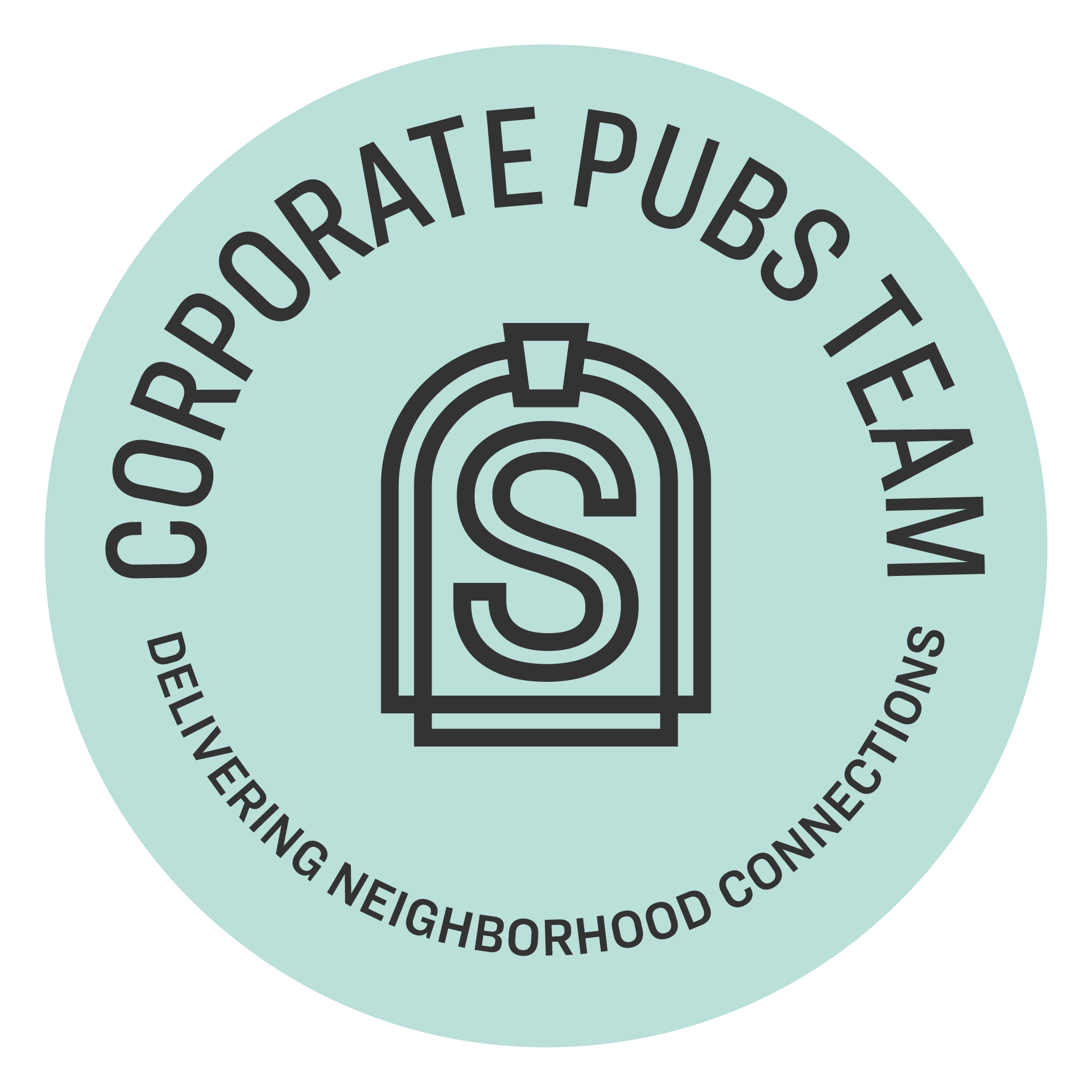 Corporate Publication Team
Hello! BeLocal West Cleveland has been in print now for nearly three years. It is the west side's best resource for new movers. Why? Because the content comes from current residents. It is filled with their favorite grocery stores, coffee houses, things to do on Lake Erie, and more! BeLocal is designed to be a word-of-mouth guide from current residents to new residents so they can find hidden gems, hot spots, and high-quality businesses quickly. We're always looking for high-quality businesses to introduce and recommend to these new movers so please reach out if you'd like to learn more!
Don't miss out on the latest BeLocal news — follow us on social!
What an amazing resource!

Roxana G

West Side Resident

Thank you so much for adding us and the other wonderful organizations into your great magazine. I am thrilled! It really looks great, and we are so happy to be partnering with you.

Mary K

Weber Automotive

My family and I love it! Definitely our favorite....even nation wide.

Holly R

Lakewood Resident
Interested in advertising in this magazine? Contact us today!