BeLocal Temecula Valley
Discover Local Favorites in your hometown!
Welcome! We're here to help.
With BeLocal, there's no need to wonder where longtime residents go for fun, food, shopping, activities, and more. Simply flip through the pages of your free BeLocal magazine to discover local favorites.
Thousands of new movers (and locals) have turned to BeLocal for guidance. Our magazine shares stories and descriptions of community gems — and so much more. BeLocal is the perfect resource to find dependable businesses to suit whatever needs you may have. As your go-to guide for all things local, we're so happy you're here.
When it comes to advice you can trust, who better to hear from than long-time community residents?
Take a peek inside the latest issue for words of wisdom and smart suggestions from true locals.
Starting over in a new hometown is never simple.
But through BeLocal, you can easily explore local living at its finest. Check out the articles below to learn more about some of the best "hidden gems" the community has to offer.
Meet Your Publisher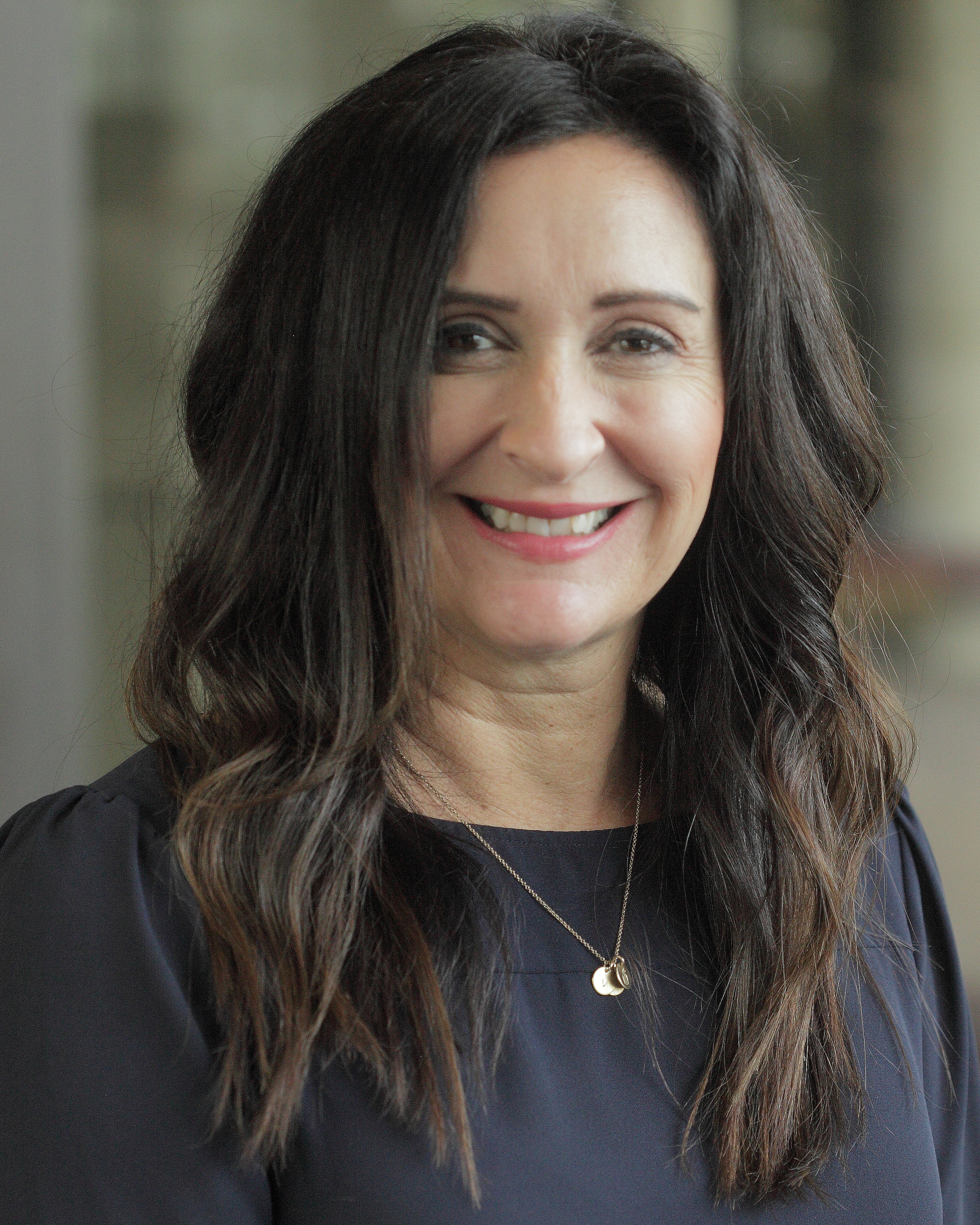 Cathy Sine
Hello and welcome to BeLocal Temecula Valley! I am so proud of what we have created in this space to help new movers acclimate to their new community here in the Temecula Valley. As residents of 21 years, my husband and I have raised our children here (twins who are now graduating from college!). I have loved watching our community grow and change to become one of Southern California's best places to live and raise a family. Our purpose is to be a resource for new families by giving a sneak peek of life in Temecula Valley while also recommending the very best local businesses. We are so glad you are here!
Don't miss out on the latest BeLocal news — follow us on social!
I have loved my partnership with BeLocal Temecula Valley. I have received some wonderful new clients through the years and love that I am part of something that supports local small businesses!

Martha Mendoza

Owner, Love To Clean Your Home
Interested in advertising in this magazine? Contact us today!