BeLocal Fort Collins & Timnath
Discover Local Favorites in your hometown!
Welcome! We're here to help.
When it comes to advice you can trust, who better to hear from than long-time community residents? With BeLocal, there's no need to wonder where longtime residents go for fun, food, shopping, activities, and more.
Take a peek inside the latest issue for words of wisdom and smart suggestions from true locals.
Starting over in a new hometown is never simple.
But through BeLocal, you can easily explore local living at its finest. Check out the articles below to learn more about some of the best "hidden gems" the community has to offer.
Meet Your Publisher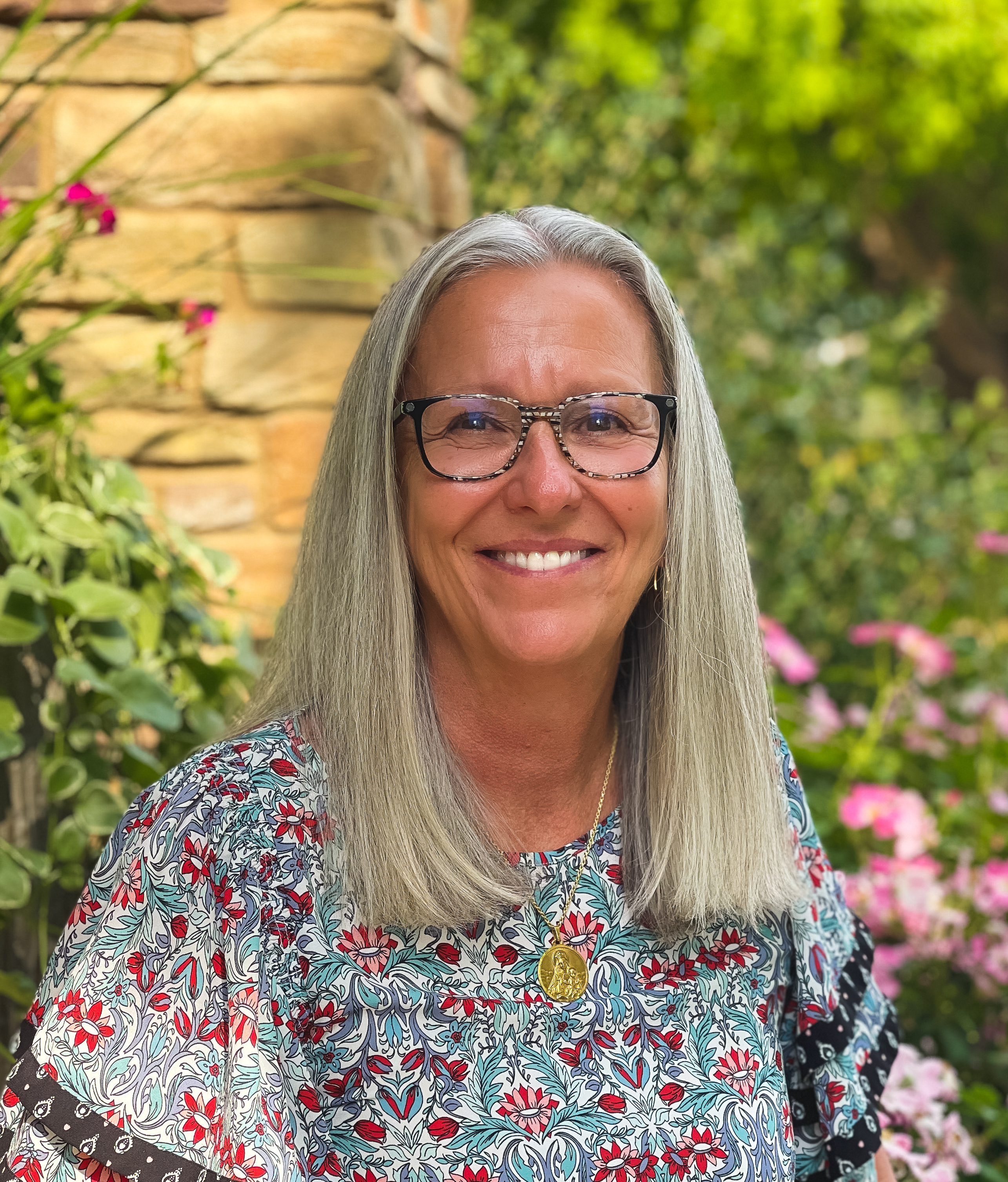 Elaine Robertson
Elaine has lived and worked in Fort Collins, CO, for the past eight years and loves her community! In 2020, Elaine launched BeLocal Fort Collins & Timnath, a multimedia resource guide for new movers to the area. Additionally, in 2017 she founded a private publication for the residents of Harmony Club in Timnath – Stroll Harmony. This includes managing the magazine's sales, advertising, content, social events, and social media. As a Florida native, Elaine loves the change of seasons and the ability to spend time outdoors in Fort Collins. Breakfast in Old Town or grabbing a beer at a local brewery with her pups – Elaine loves exploring her community.
Don't miss out on the latest BeLocal news — follow us on social!
The food truck scene in NOCO is insane! The BeLocal magazine helped me decide which trucks to stop at first.

James Wilson

Timnath Resident

Fort Collins has loads of parks. BeLocal described which would be best for my kids and my dog!

Mary Schwartz

Fort Collins Resident

BeLocal is more than just a new movers guide. It offers local recommendations for the best spot to visit in town.

Susan Butters

Owner, Bullhide 4x4
Interested in advertising in this magazine? Contact us today!