BeLocal Crystal Coast
Discover Local Favorites in your hometown!
Welcome! We're here to help.
When it comes to advice you can trust, who better to hear from than long-time community residents? With BeLocal, there's no need to wonder where longtime residents go for fun, food, shopping, activities, and more.
Take a peek inside the latest issue for words of wisdom and smart suggestions from true locals.
Starting over in a new hometown is never simple.
But through BeLocal, you can easily explore local living at its finest. Check out the articles below to learn more about some of the best "hidden gems" the community has to offer.
Meet Your Publisher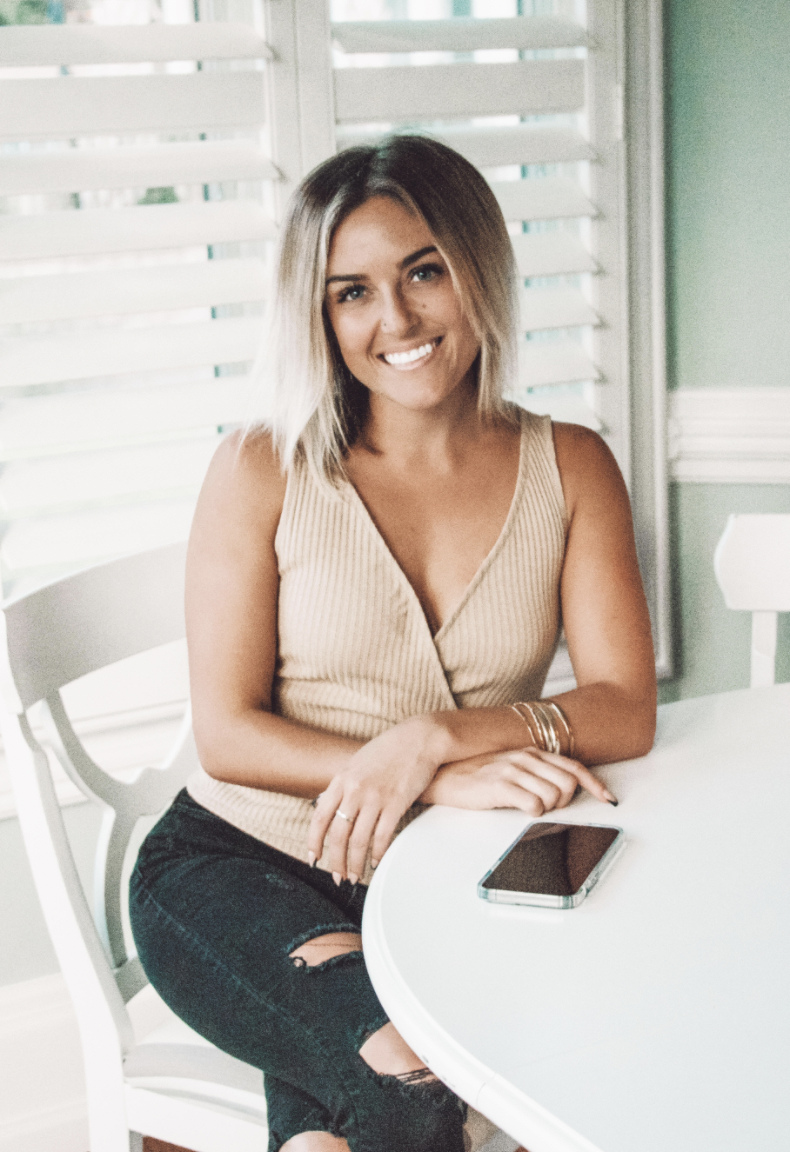 Jessica O' Neal
Hey everyone! I'm Jessica O'Neal, the Publisher of BeLocal Crystal Coast. Over the last two years, we have made it our mission to provide our community with a resource that encompasses just how amazing the Crystal Coast is. If you're a local here, you know this beach town is different than anywhere you've ever been, so imagine how much of a 'new world' this place is for visitors & new residents. We recognized this and thus, BeLocal Crystal Coast was born! Designed to make you feel like a local from the moment you arrive, our physical and digital publication features all the best things to do, places to go, and businesses to use- – all from the locals themselves. More than 10,000 local residents gave us their input, to give you an authentic look at what life is like in our beautiful, beach community, and how you can navigate it like a local.
Inside you will find fun for the family, must-eat-at restaurants, activities for the kids, pet-friendly hangouts, and so much more. The best part? Every business recommended has been approved as a top-quality, local favorite, guaranteed to provide you with a service you can trust. Whether you're here for a long time, or just passing through, BeLocal will help you navigate our home-sweet-home, as if you've been a Crystal Coaster your whole life. Welcome and have fun!
Don't miss out on the latest BeLocal news — follow us on social!
BeLocal Crystal Coast Social
"I LOVE BeLocal Crystal Coast because through them, I'm discovering all these (new to me) small businesses that I can support and shop local in ENC. They feature amazing products and services that I didn't even know were available, that I know I'll be able to trust, which I absolutely love."

Kelsey Hart

Crystal Coast Resident

"We love BeLocal because it's more than a publication. They are a part of our business, they support our business, they showcase our business, and it's one of the best advertising platforms we've used. We've reached a lot of new people and a lot of people visiting the Crystal Coast."

Mykal Zangwill

Owner, Fuzzy Peach Frozen Yogurt Bar

"I absolutely love that you guys recognize all the great hidden gems around here! Thanks to you guys, my family is never bored!"

Kristy Greek

Crystal Coast Resident
Interested in advertising in this magazine? Contact us today!