BeLocal Bay County
Discover Local Favorites in your hometown!
Welcome! We're here to help.
When it comes to advice you can trust, who better to hear from than long-time community residents? With BeLocal, there's no need to wonder where longtime residents go for fun, food, shopping, activities, and more.
Take a peek inside the latest issue for words of wisdom and smart suggestions from true locals.
Starting over in a new hometown is never simple.
But through BeLocal, you can easily explore local living at its finest. Check out the articles below to learn more about some of the best "hidden gems" the community has to offer.
Meet Your Publisher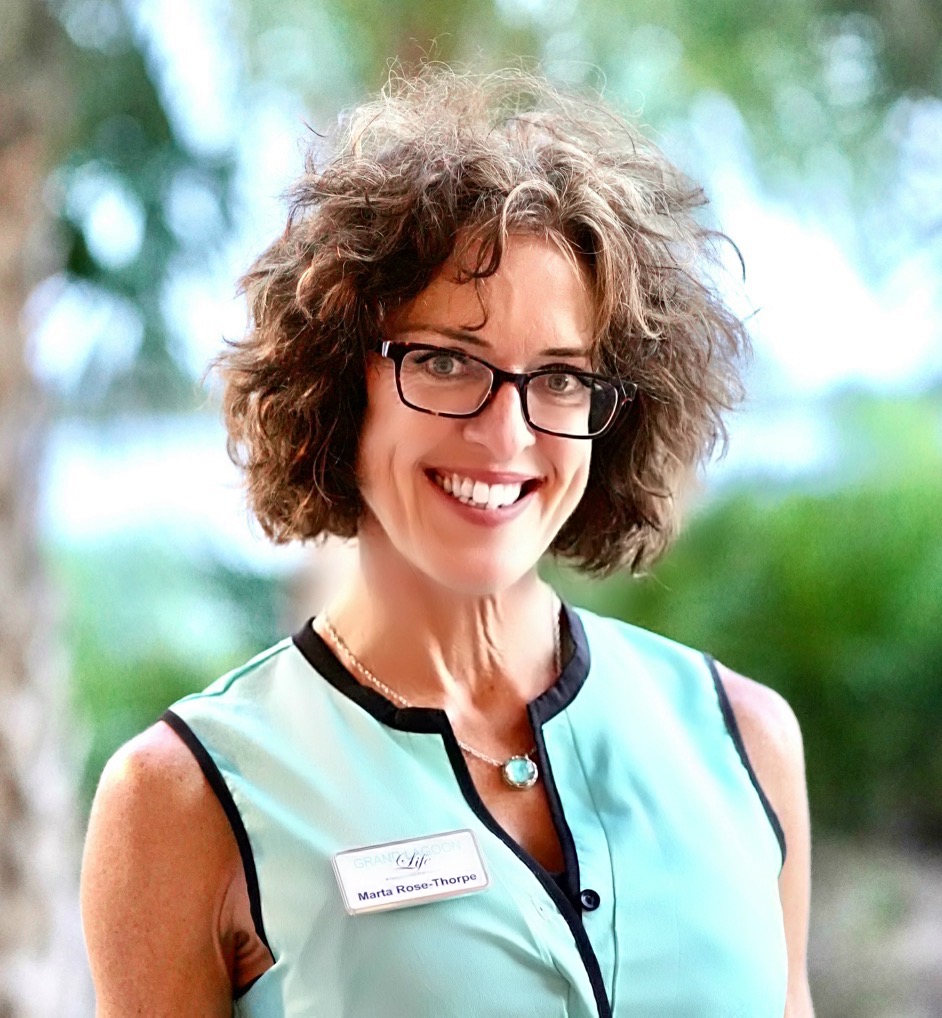 Marta Rose-Thorpe
Marta Rose-Thorpe is an Area Director in the Northwest Florida Gulf Coast Region and runs two publications, Grand Lagoon Life in the Bay Point community of PCB and BeLocal Bay County. Prior to joining The N2 Company, Marta's career included advertising, marketing, public relations, and events. After graduating from UCF in Orlando, she relocated to Los Angeles and worked at numerous advertising agencies, both large and boutique.
She moved back to Florida in '04 and became Director of Communications for the Panama City Beach Chamber for nine years, followed by running marketing and events for a local PCB dealership for four years. Marta is married to her "lifemate and rock" Jimy Thorpe, and the two enjoy life with their teenage son Leo. When not working Marta enjoys dancing, singing, jogging, cooking, creating music, and traveling.
Don't miss out on the latest BeLocal news — follow us on social!
I really love the new BeLocal magazine. It is a beautiful, informative publication with so many useful tips for newcomers. You'll find all the great places to visit, the best places to shop, favorite places to dine, and the local hangouts where you can enjoy the sun and sea.

Laurie Olshefski

Owner, Shimmering Seas Jewelry & Gifts

I love the BeLocal magazine, as it touches the melting pot of wholesome people and businesses in Panama City Beach. Marta has awoken our area with great information to get to know the locals here.

Kathy Austin

Resident/Reader

As a native of Panama City, I know most if not all the hidden treasures of our town. The BeLocal magazine uncovers these local little gems in our community. So, if you're new to our city, BeLocal Bay County is like a treasure map of all the hidden and exciting things to do here.

Billy Stevenson

Vice President, Raymond James & Associates
Interested in advertising in this magazine? Contact us today!